55 Hudson Yards financial services firm
Our confidential client decided to consolidate all their offices and create new headquarters at 55 Hudson Yards, a 4 million square foot skyscraper with a 360 degree wrap around terrace.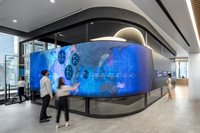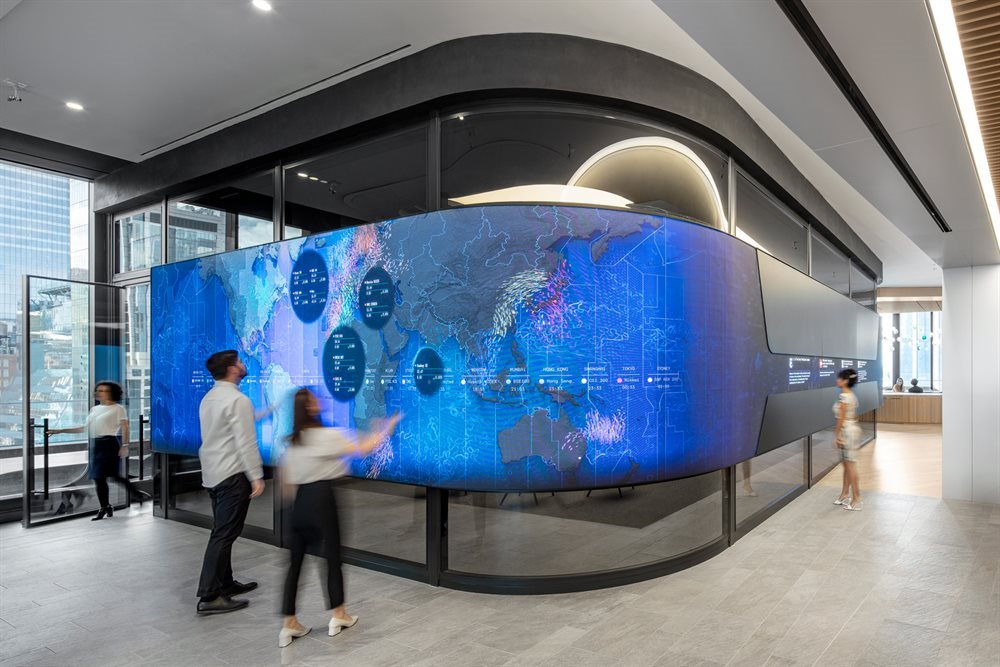 The 11-floor project designed by A+I (Architecture Plus Information) was conceived to foster collaboration and inclusion, enabling the client's employees to access their global networks from a single location.

Tecno's W80 modular partitions were selected for its custom capabilities, quality of engineering, durability, and acoustical properties.

The "Experience Room" features a flexible space with a massive 18-foot-high curved LED screen, with a "made-to-measure" modular wall.



Location
New York

Client
Financial Services Firm

Timing
2020 - 2021

Numbers
250,000 Square Feet (11 Floors)
4,500 linear feet of Tecno W80 partitions