A campus of innovation is born at the ex-Montecatini aluminium works at Bolzano. The combination of the Black Monolith and the historic building restored by Claudio Lucchin & Architetti Associati has given new, futuristic feeling to the dismantled factory.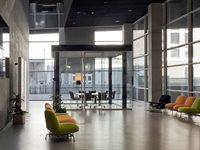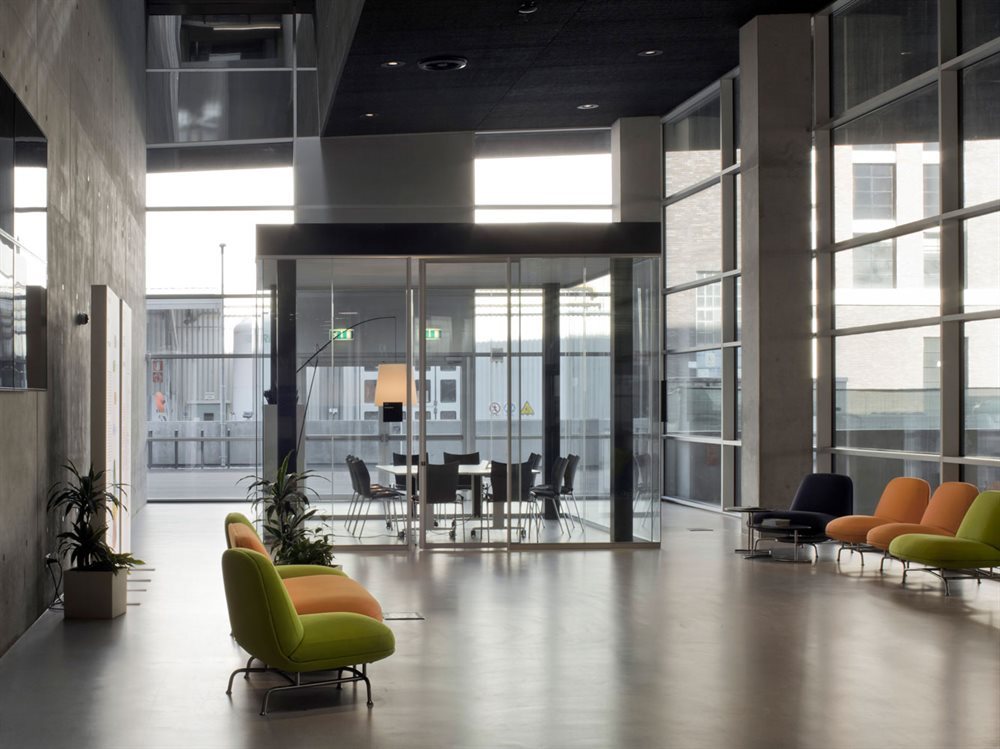 A public space characterised by the values of transformation, research and entrepreneurialism, in which attention to detail and simplicity have led to the choice to use cutting edge products like the W80 system of partition walls.

The foyer of the Black Monolith opens onto a space dedicated to the encounter between researchers and the city, from which one accesses the upper and lower floors with their conference rooms, offices and research laboratories. The business incubator is housed in the rooms of the historical factory, to which the new building is connected at each level.

The Archipelago system of chairs, arranged in small adjacent islands or locked together in groups, creates a new reconfigurable landscape, giving the building a space in constant evolution with a special vocation to bring people together.

Location
Bolzano, Italy

Client
Noi TechPark

Timig
2018