The Société Nationale des Chemins de Fer Français is one of France's major public-sector companies operating in people and goods transport, engineering and transport logistics.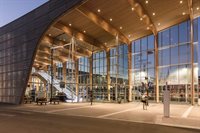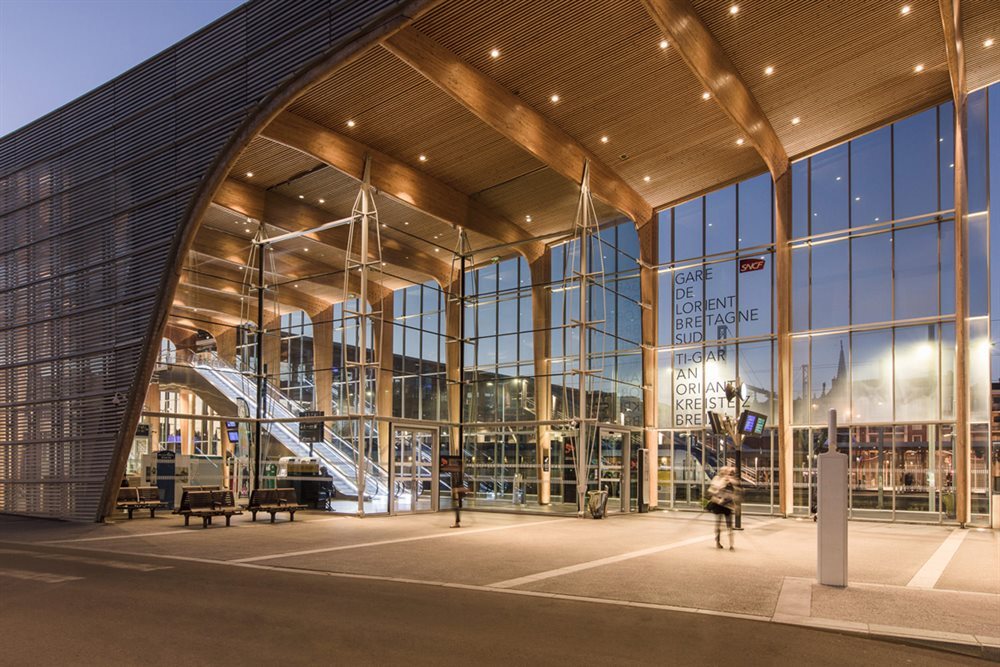 The relationship began with the development of the RS system, which immediately became a success. The first station to be furnished with this product was that of the Grand Stade de France, in 1998, followed by the Eurostar waiting room in the Gare du Nord, and then by other stations on the French high speed network.
The RS product was then implemented with the RS2 system, present in the Gare de Lorient transport network hub.

From 2009 to the present day, the seats have covered approximately 469 cities, some of which have several stations, using nearly 55 thousand seats.

SNCF and Tecno together serve around 2 billion passengers each year, responding to the need for passenger comfort during the long waits between regional services and long-distance trains.



Location
Francia, Lorient

Client
SNCF

Timing
1992 - 2019