Tecno New York
In 2013, the company opened an office in Midtown Manhattan.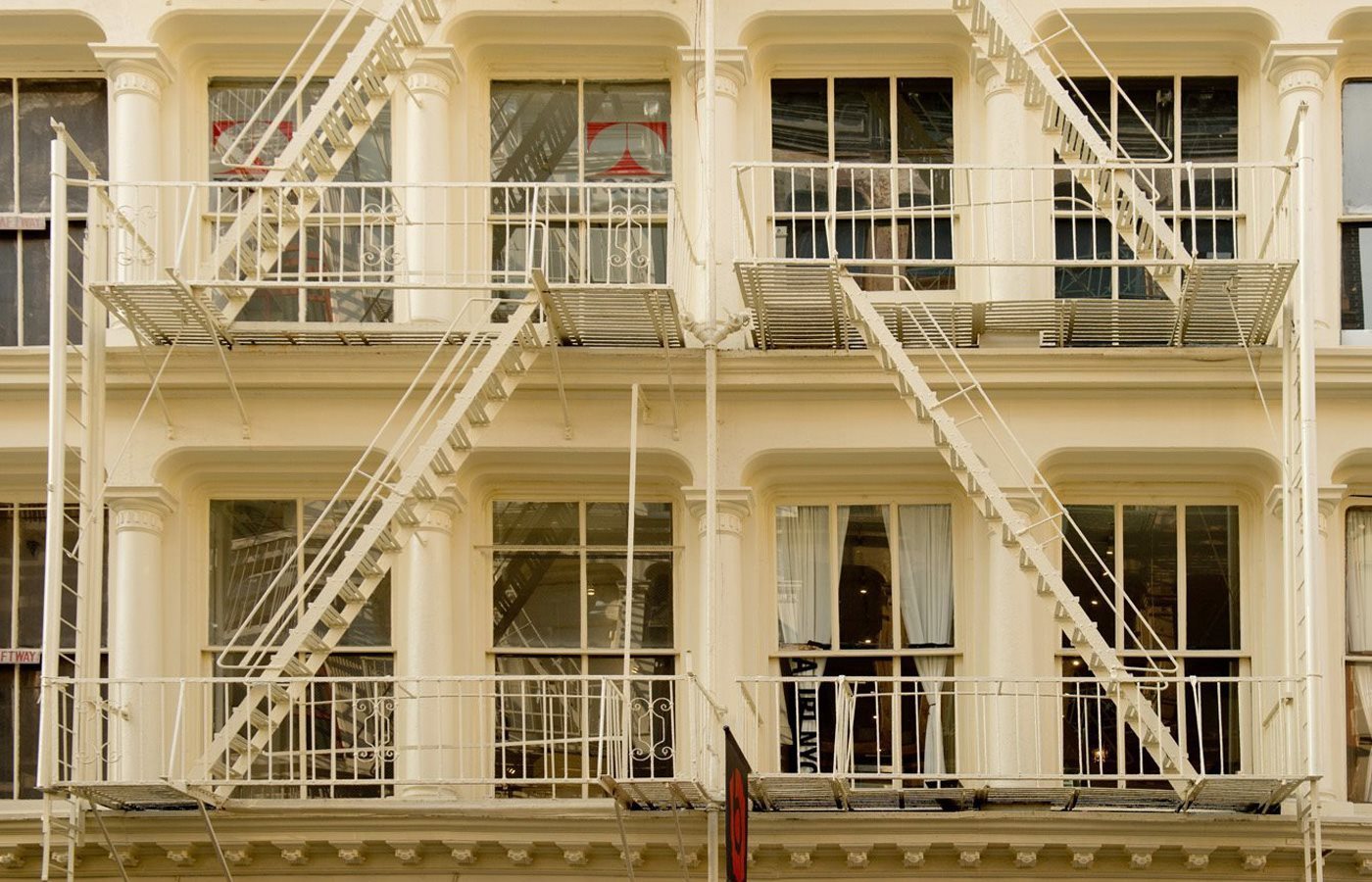 Manhattan
Strategically located in the nerve-centre of the city, the space is designed to be a point of reference for local distributors and for the community of specifiers.

Specialist staff
The on-site presence of specialist staff provides real-time support during the management of highly complex projects the company is engaged in.