Tecno Paris
Tecno has chosen the Maison d'Ozenfant, the house-atelier designed by Le Corbusier in 1922 for artist Amédée Ozenfant, as its home in Paris.

The first residential project by Le Corbusier, the home expresses a convergence of architectural and artistic intentions and ideals, becoming the testing ground for those concepts that will lay the foundation for Le Corbusier's design philosophy. Tecno's Parisian home confirms the company's identity as a "design factory" that makes its mark on the city and promotes the values of design, excellence and innovation.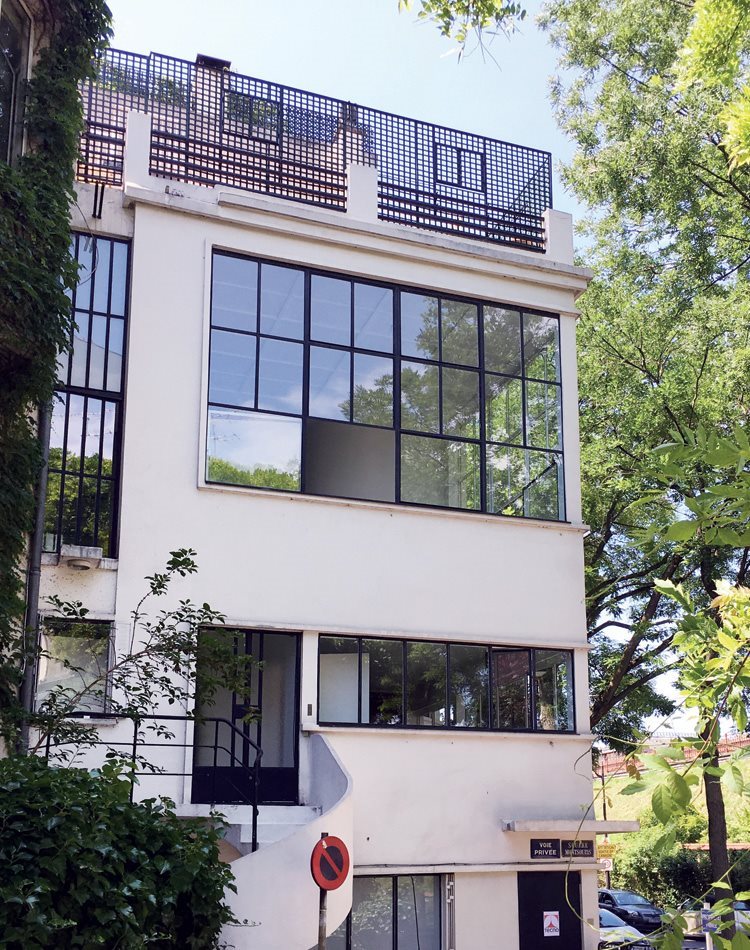 The house
The Maison Ozenfant looks like a white house on the corner, with the typical regular shapes of what subsequently became the purist movement. The artist's apartment is located on the first floor, while, as can evidently be seen from the large window that makes up the two corner façades, the spacious, bright atelier for painting is situated on the second floor. The intentions of the architect and of his painter friend are clear: after founding their manifest "Après le cubisme" – after cubism – they intend to create a new art, from scratch, and subsequently extend the concept to architecture as well. Decorative excesses are eliminated and the focus is placed on the representation of a pure, delineated, clean-cut and essential object. During the 1920s, it was to be the first of a long series of purist works, to which the great Master devoted a good portion of his life.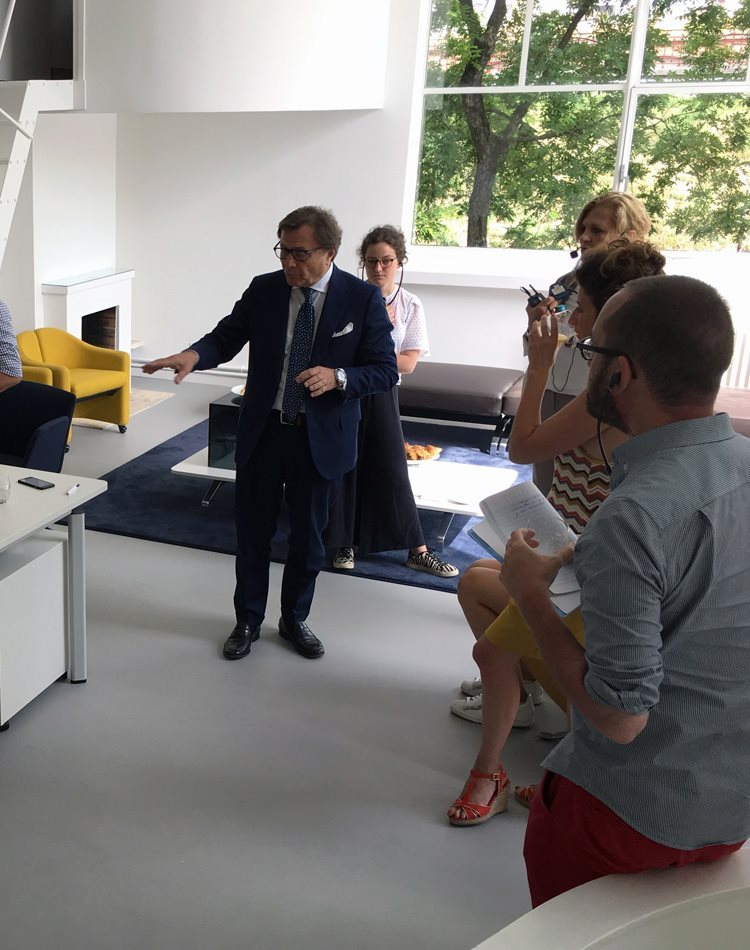 A place for relationships
Tecno's home, which was inaugurated in 2017, is designed to be a place for relationships and encounters between architects, interior designers and city specifiers. A space for exchange and identifying innovative solutions for new ways of working and living. A location where the company displays its heritage, through the pieces that constitute its history, and recounts its most recent research in the form of the io.T system of smart furnishings.