Unica is the revolutionary workstation designed to make working from home work best for you.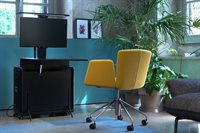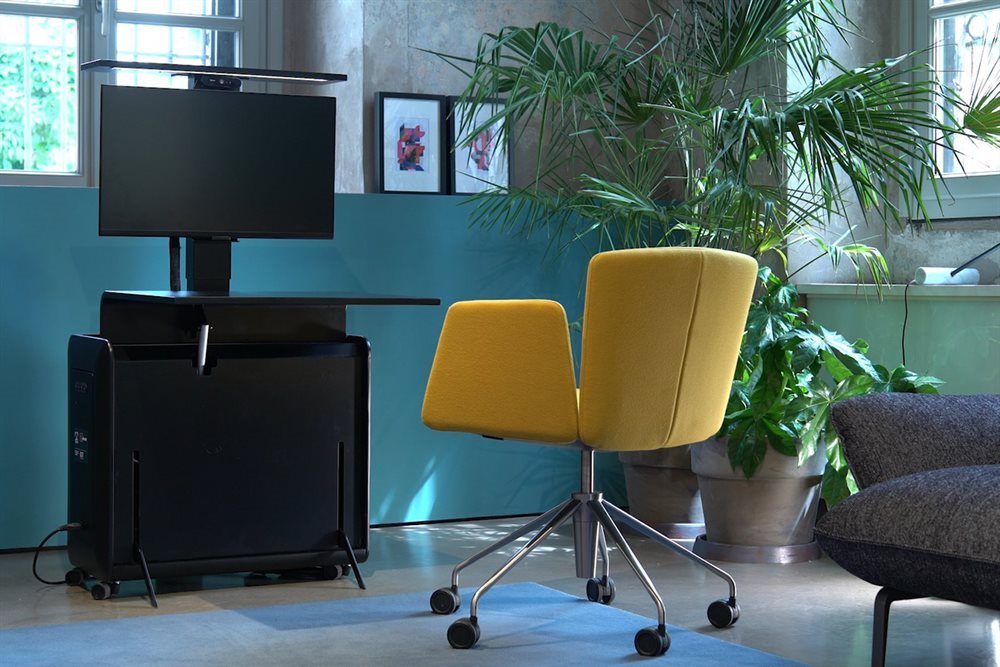 Compact and minimal when closed, it opens up with a motorized mechanism activated through the app by IO.T Solutions, revealing your work top and monitor that, thanks to a high refresh rate, doesn't tire your eyes. Unica also includes a keyboard with an integrated mouse pad, a multimedia kit for video conferencing and cables and ports to connect your PC and devices.

In the Sintesi ecosystem, Unica is ideal for working from home together with Vela.