Tecno Hub
The container that offers a vision of the future and keeps visitors connected to the Tecno world with articles, videos and interactions via which to think, reflect and create. All this, while remaining focused on solutions that are not only excellent but preferable, always putting people front and center, and accepting responsibility for tomorrow, today.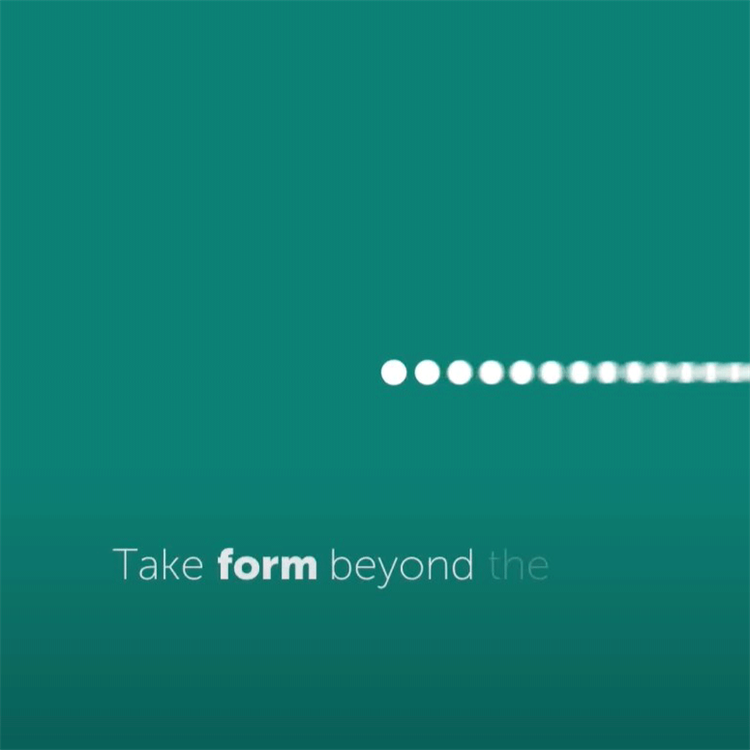 Ultramorphosis - The Office From The Future
Una visione di spazio che evolve, un'accelerazione di ambienti che non hanno fatto altro che rendere più vicino il mondo Tecno e le sue soluzioni dal domani alle necessità organizzative di oggi.
Qual è il cambiamento che stiamo attraversando e quali risposte troverà il design?
了解更多