Tecno Milan
The showroom in Milan's city centre has become TClub, a space that is open to friends of Tecno, to bounce ideas off one another and find the right one.

The services have been restored and the spaces can be booked with a simple click: to take part in the initiative, register free of charge and download Dina–Connecting Spaces by IO.T Solutions, a Tecno spin-off company.

Piazza XXV Aprile 11
20154 Milano

Look at the virtual tour in full screen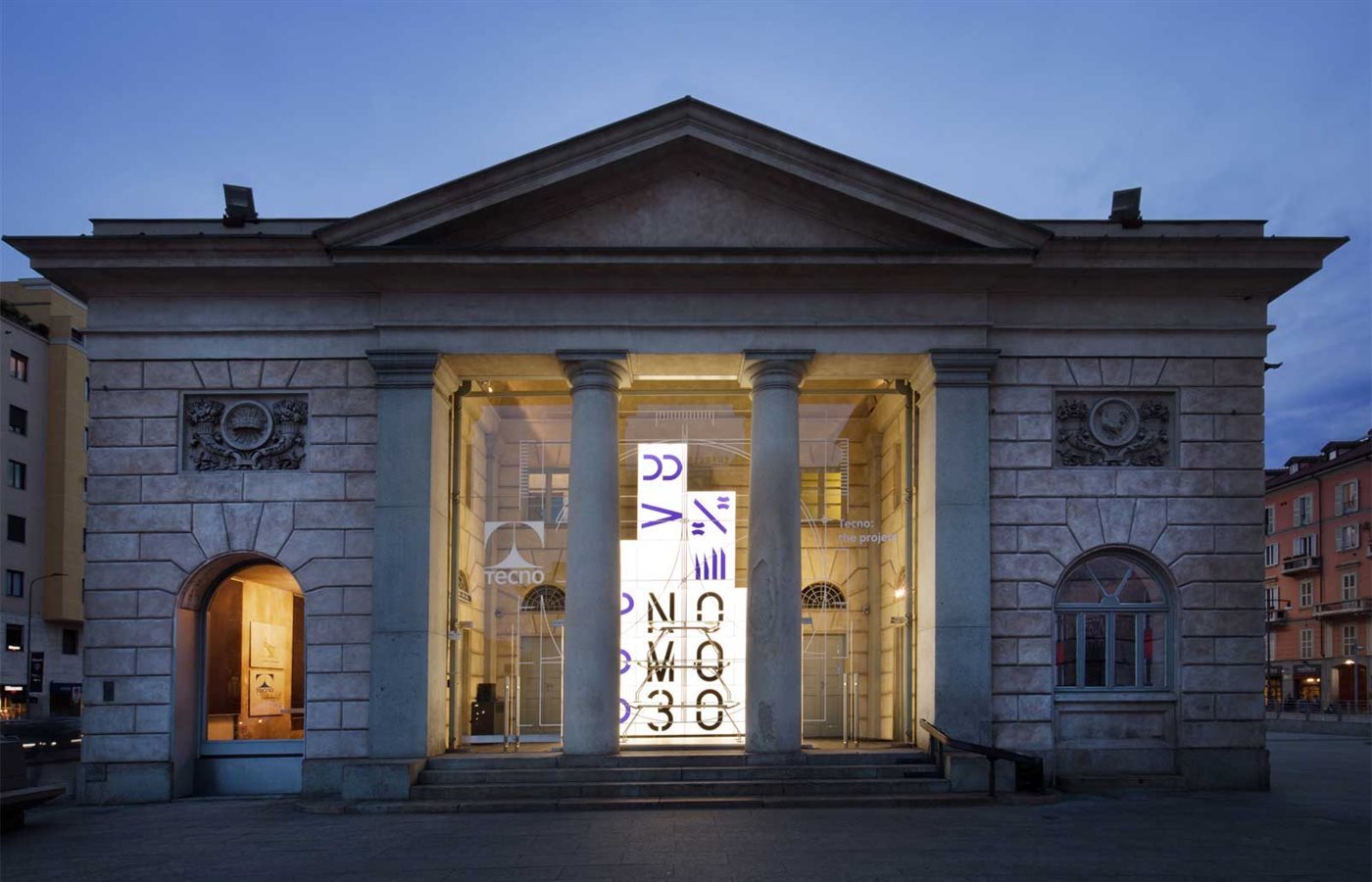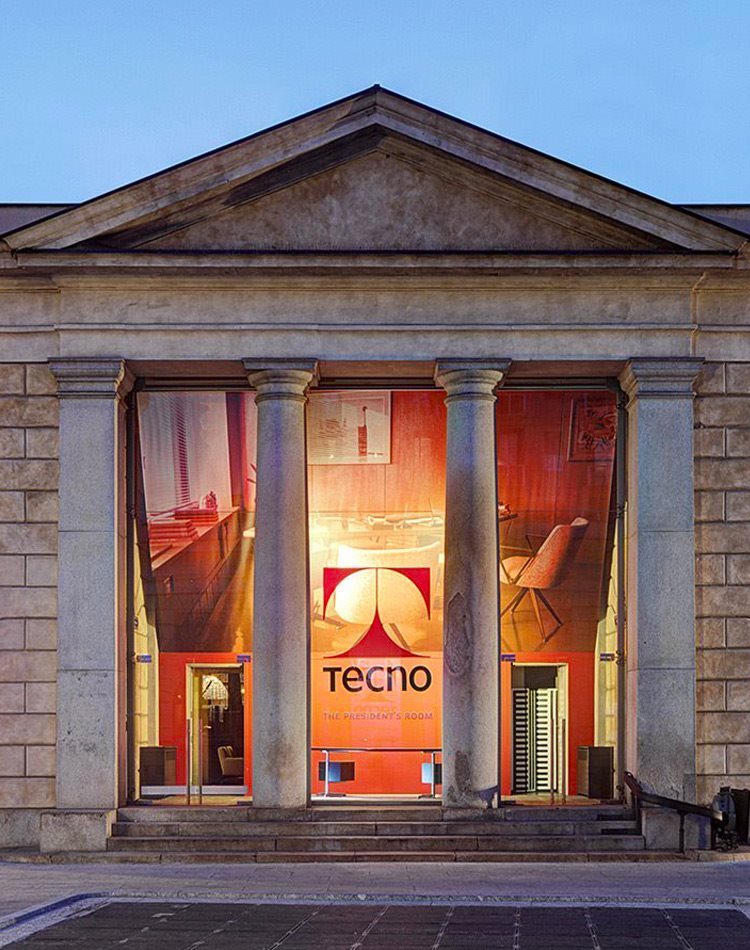 New Milan
offices
After extensive adaptation and refurbishment work, in 2008 Tecno inaugurated its new Milan offices in the Porta Garibaldi Excise Buildings in Piazza XXV Aprile, (built in 1826).

The Excise Buildings stand on Corso Garibaldi, which connects the Brera district with the Garibaldi train station. The area has undergone a radical transformation as a result of the Porta Nuova urban development project, turning it into the preferred location for Milan's fashion and design sectors.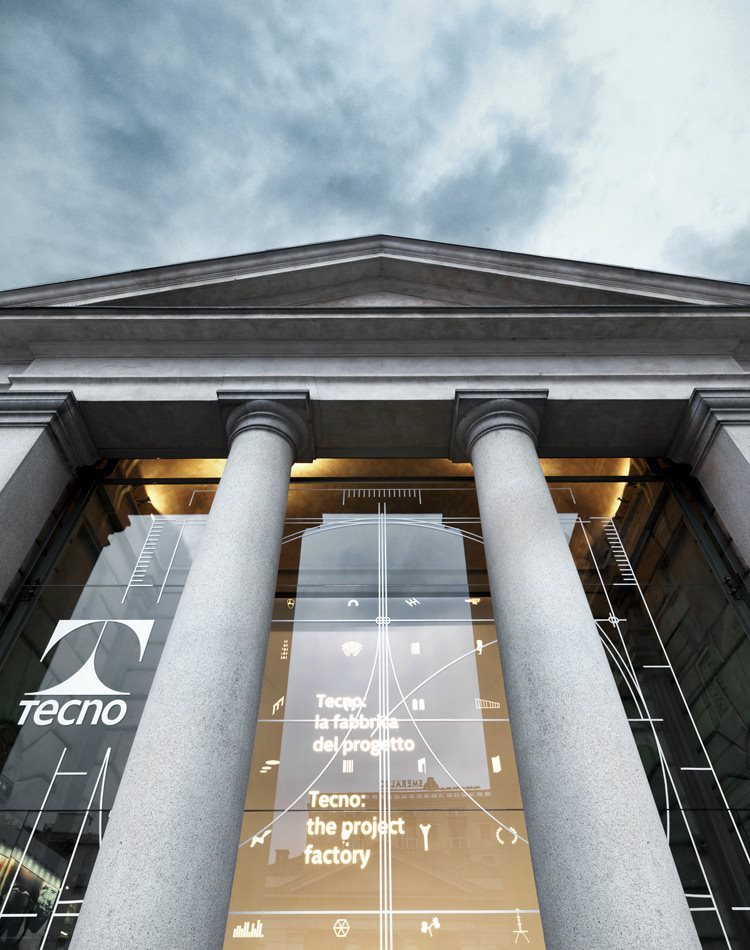 Project recovery
Tecno was committed to the refurbishment plan, thereby restoring the buildings to their original 19th Century appearance, while also gentrifying the settings and revamping the technical systems to integrate the Internet of Things world via the io.T system.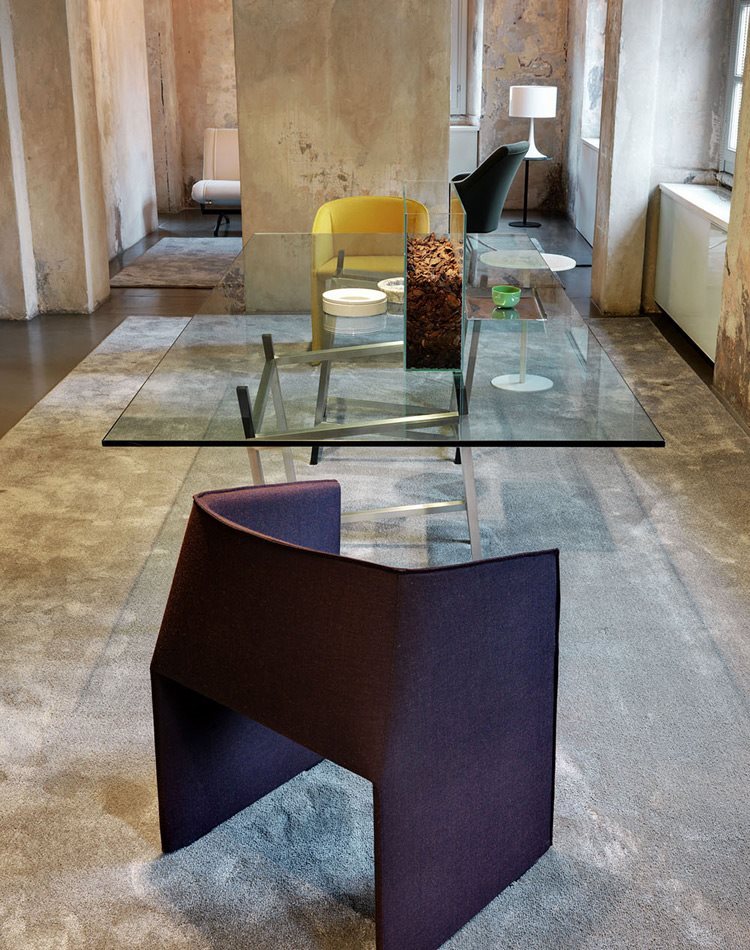 The Multifunctional Portal
The Excise Buildings today are a dynamic place for presentations, meetings and research on the subject of design. Tecno's objective is to turn this location into an active hub by organising a series of initiatives aimed at establishing a Multifunctional Project Portal.