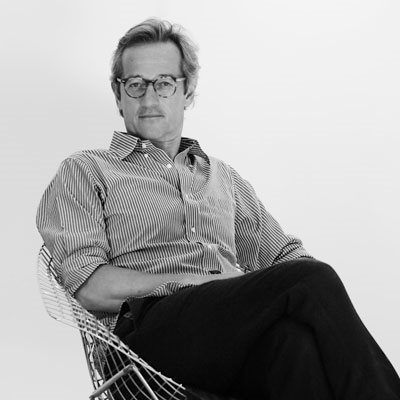 Matteo Fantoni
Matteo Fantoni opened his studio in Milan in 2007 under the banner of production know-how and the use of native materials as a synthesis of tradition and innovation.
The studio deals with activities such as masterplanning, architectural design and product design based on the principles of integrated, flexible and sustainable design; it creates quality projects for volumes and architectural details and strong urban and social value.

Matteo Fantoni Studio operates in the United States, United Arab Emirates, Kosovo, Maldives, France, Israel, Switzerland, Kenya, Uruguay and the Caribbean. In Italy, it designed the Italian headquarters of the international company GCA Altium, where the image of authority, modernity and globality is expressed in the interior architecture through the iconic tables Nomos and W80 partition walls.

In 2019 Matteo was appointed Italian Design Ambassador in Belgrade during the Italian Design Day organized by Farnesina, MiBAC and ADI.