Dètabilisation
ABV Collection
Détabilisation is one of the objects created for the ABV Collection, dedicated to the historical relationship of intercultural exchange between Tecno as a company and the world of art.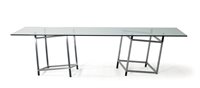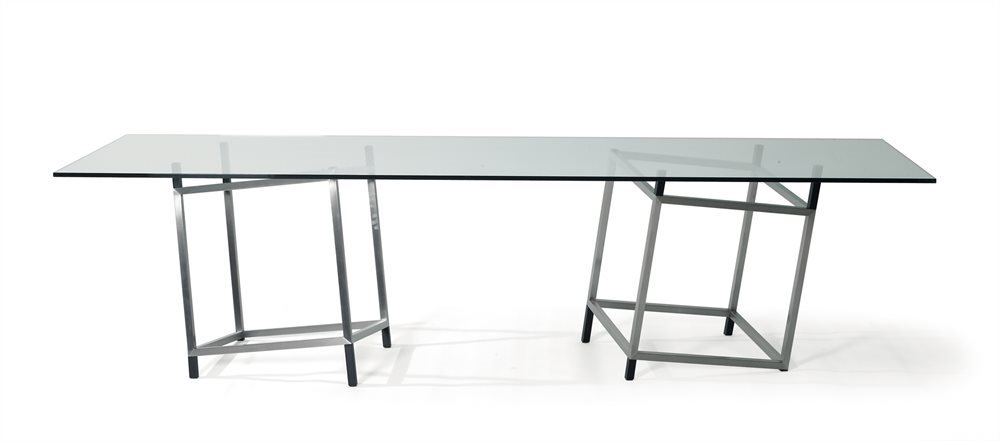 The geometrically deconstructed base and extra-thin top of this minimalist design make it a key element in whatever space it occupies, whether prestige managerial office or refined dining room.

The creators of the Détabilisation tables are François and Frédéric Morellet. These two eclectic French artists and exponents of minimalist and conceptual art have played a major role in the field of geometric abstractionism and visual art.