Tecno Hub
The container that offers a vision of the future and keeps visitors connected to the Tecno world with articles, videos and interactions via which to think, reflect and create. All this, while remaining focused on solutions that are not only excellent but preferable, always putting people front and center, and accepting responsibility for tomorrow, today.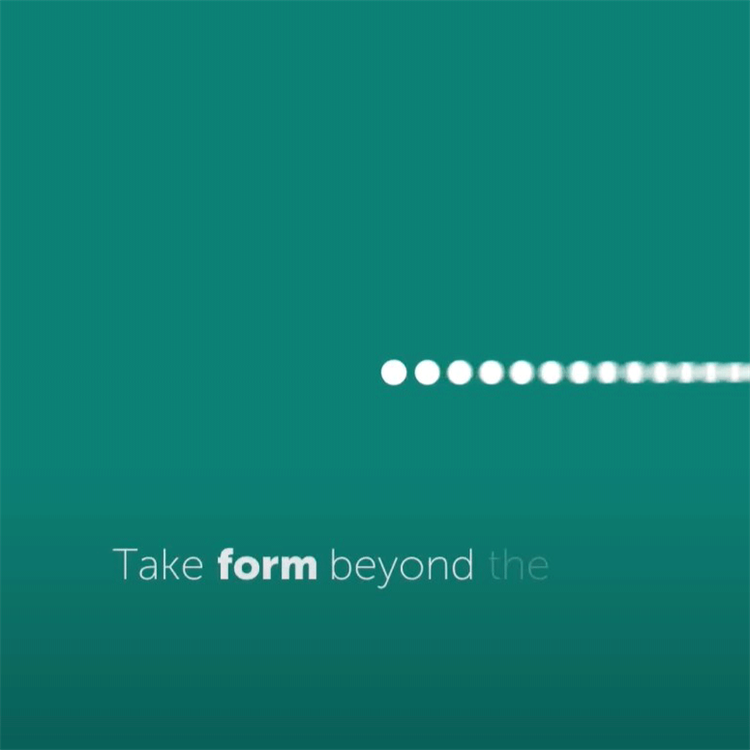 Ultramorphosis - The Office From The Future
A vision of evolving space, an acceleration of environments that have succeeded only in bringing tomorrow's solutions closer to today's organizational needs.What kind of change are we experiencing and how will design respond to this?
Discover More