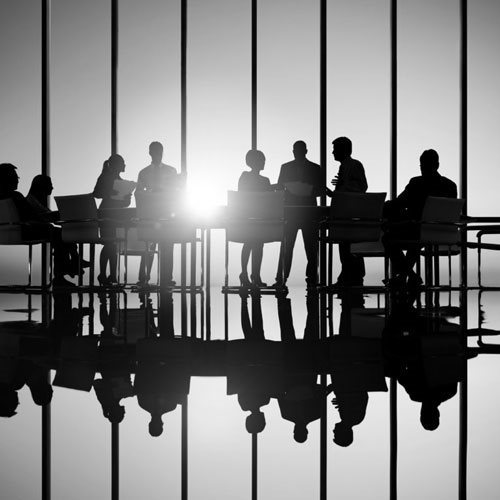 HOK
After 60 years of design and innovation, HOK today has a workforce of 1700, working together in a network of 24 offices located in three continents.
Established in Missouri in 1955, the company provides architecture, engineering and global planning services for cutting edge projects: rooted in technical excellence, driven by the power of imagination and focused on providing solutions which inspire both the client and the local community.

Hailed as a leader in sustainable, high performance design by DesignIntelligence for six consecutive years, the studio first encountered Tecno in the course of the development of one of the first mass transit hubs to achieve LEED Platinum certification.

Located in Southern California, ARTIC - the Anaheim Regional Transportation Intermodal Center - is one of the most biggest transport hubs in the United States, and is known even internationally.

HOK designs buildings and spaces which satisfy the needs of the environment and their users, making a fundamental contribution to their wellbeing and comfort. It is this approach that led them to select RS seating solutions for the ARTIC project, both indoors and outdoors.

The buildings, in line with the studio's design philosophy, are not only highly functional, economic and efficient, but also stand out for their quality and beauty.