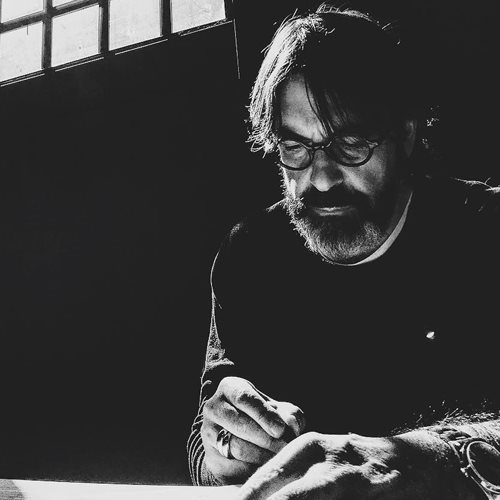 Zanon Architetti Associati
Mariano ZanonArchitect and designer - Founder of zaa zanonarchitettiassociati

Architect Mariano Zanon, who has devoted more than twenty years to architecture, urban planning, interior staging and product design, was a founding partner of the architectural practice zanonarchitettiassociati in 2006.

Embracing an approach that is attentive to the recovery and renovation of existing heritage, the practice develops projects in a wide variety of design fields, from residential and commercial to business projects and tourist accommodation, guiding each project from the initial concept through to the executive planning and build phases.

Projects begin with detailed study of the particular context and idiosyncrasies of the spaces, in order to define their limitations and strong points, improve their quality and give shape to a carefully considered result that will stand the test of time.