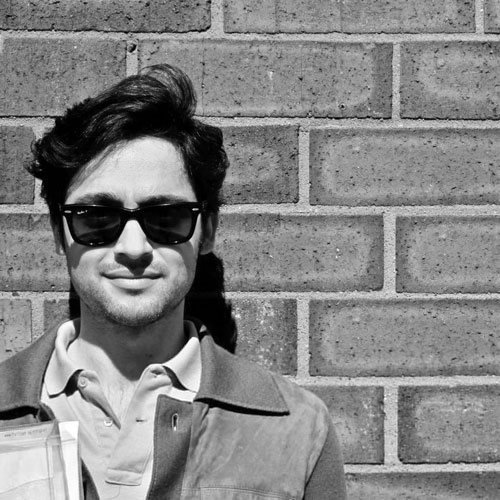 Pasqualetti Design
Architetto e fotografo italiano con sede a Manhattan, Stefano Pasqualetti segue progetti architettonici e interni in tutto il mondo.
An Italian architect and photographer based in Manhattan, Stefano Pasqualetti follows architectural and interior design projects all over the world. His architectural and interior design projects are in fact present on an international scale; one of these is his partnership with Tecno for the prestigious Boston Consulting project in Miami where the choice of W80 partitions and customised furniture in prized materials interpret the spirit of trailblazing research which constitutes the core business of the project.

The combination of the professional expertise and the stylistic choices of Studio Pasqualetti Design and Alberto Anastasio, an Italian architect with an American education, makes the perfect fit for the partnership with Tecno.