Tecno: The Project
Tecno's spirit when achieving major accomplishments is to bring together past and future, tailor-made production and internationalisation, craftsmanship and advanced technological sophistication.

With its book entitled Tecno: The Project, the company, famous for its collection of Edizioni Tecno displays, shines the spotlight once again on the project, by publishing its latest achievements.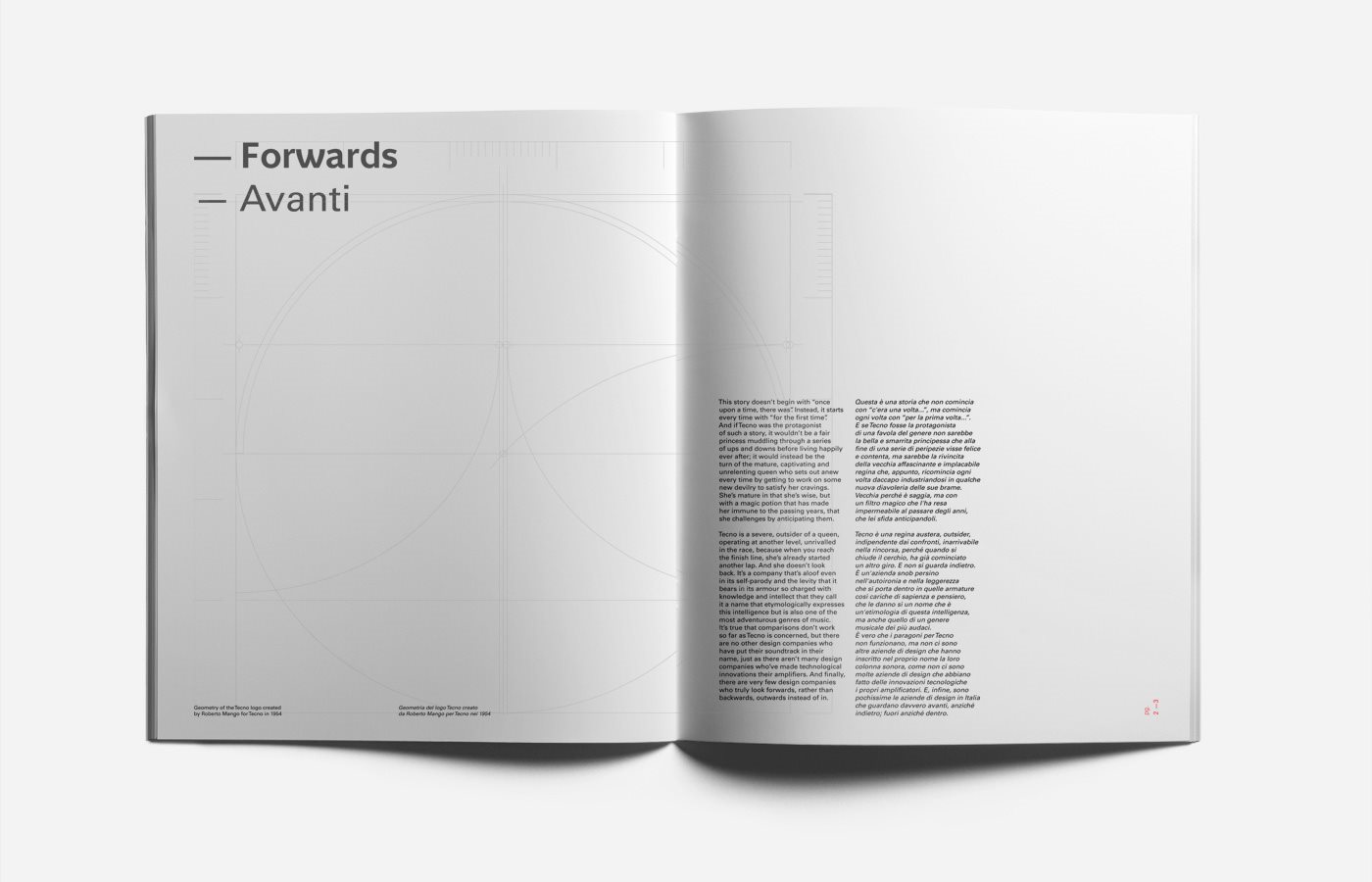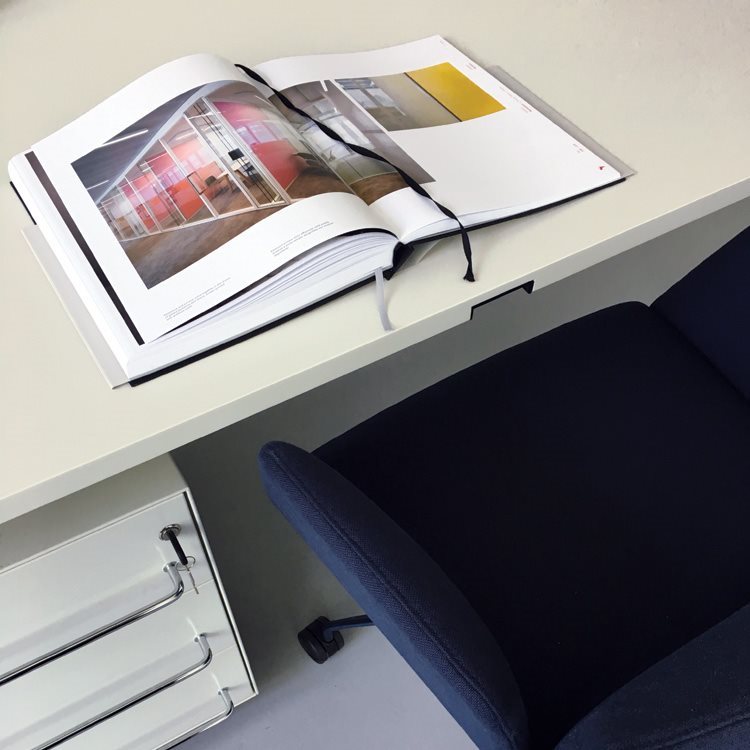 A dialogue...
"We don't want a catalogue that recounts our successes in chronological order, we want a book that goes so far as to attempt to convey what we are capable of achieving." The result of this statement by Giuliano Mosconi, Tecno CEO, is in the pages of this book, which couldn't help but have the title of "Tecno: the project": a dialogue between the company and ever new and varied customers, penetrating offices, public venues, museums, waiting rooms, and private companies all over the world.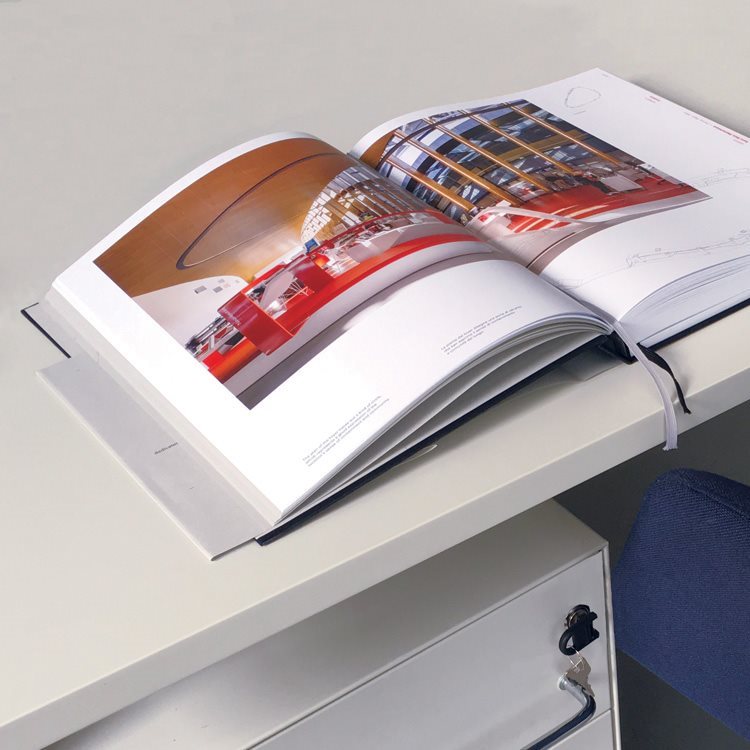 Built through expertise
The book is therefore deliberately not divided into historical or chronological chapters, but by sense, inaugurating a new mode of narrative – built through expertise – where the company presents itself authentically through what it can do: custom, partitions, public venues, offices.