Tailor made
For Tecno, handcrafting is the focal point where all the most interesting specific qualities of its know-how are concentrated, a know-how that consists specifically of knowing how to do things well – design well, produce well, work well – always bringing together the needs of the customer, of the designer and of the location. Tecno translates this capacity into effective manufacture to produce products that blend artisan craftsmanship deriving its technique from tradition, with the most high-performance production technologies.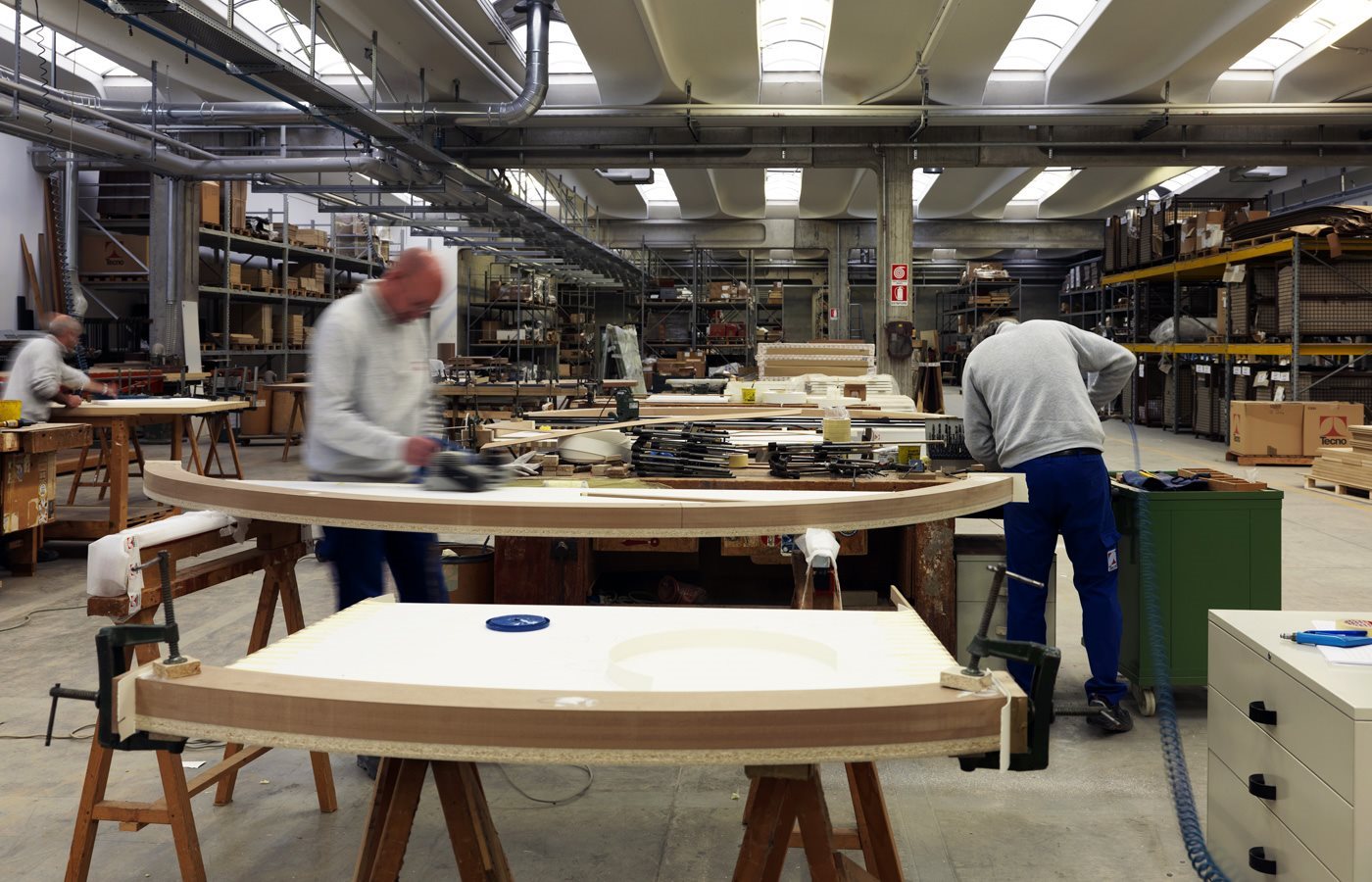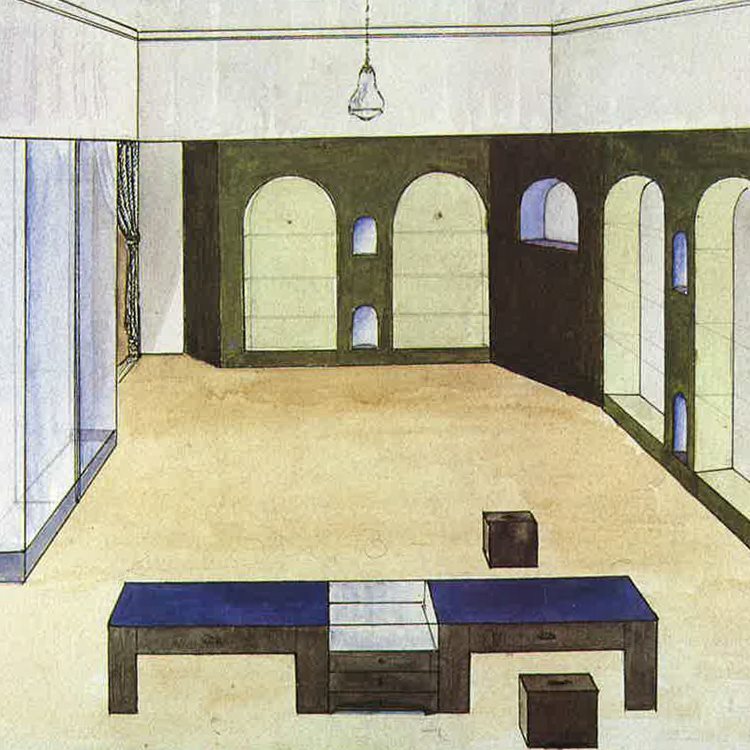 Tradition
Made to Measure projects constitute a specific feature of Tecno production which originates from the ABV Atelier of Gaetano Borsani in the 1920s, where the culture of craftsmanship, the in-depth knowledge of the materials and the constant dialogue extended to the customer gave rise to unique products both in terms of styling and specific technical features.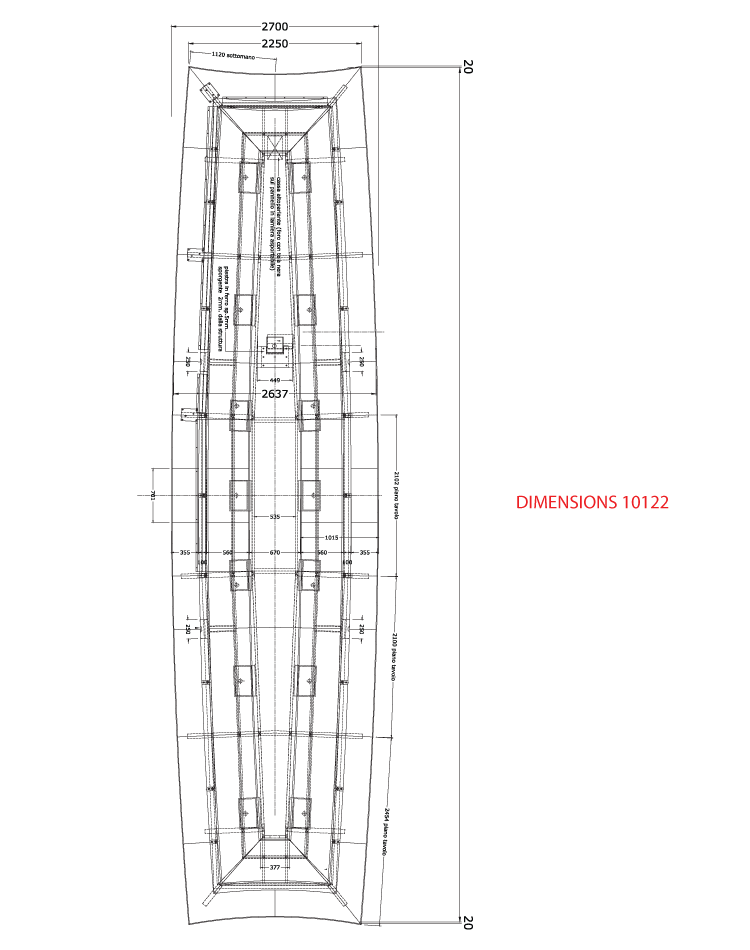 Today
Today, the types of Made to Measure solutions vary from small interventions for top-flight offices to the creation of large buildings. Examples such as Porcelanosa in New York or Furla in Galleria Vittorio Emanuele constitute genuine urban landmarks. For many of the customers the company works with, customisation is key: this encourages Tecno's team of engineers and designers to devise ever different totally personalised tailor-made solutions.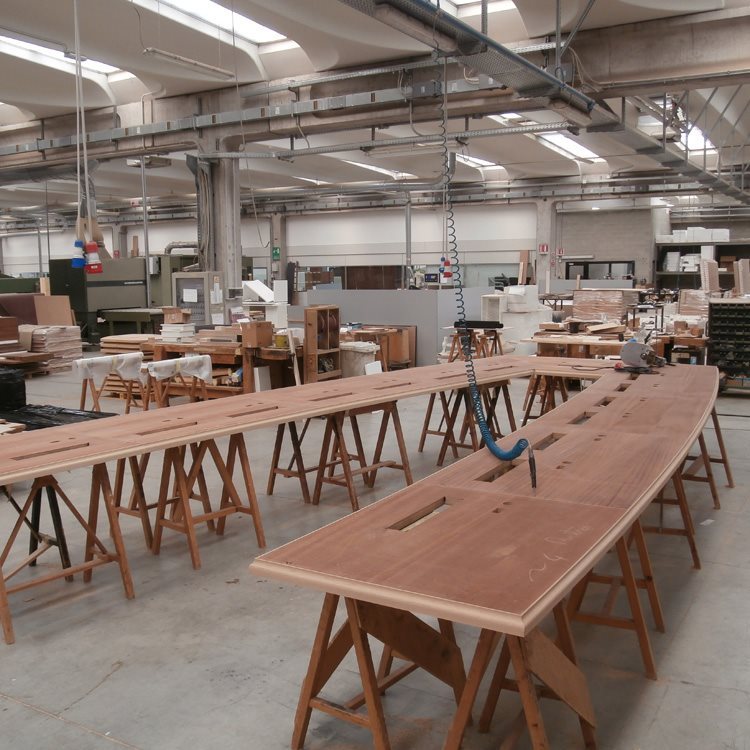 The tailor made table
Among the various product types, the table is unquestionably among those that best express Tecno's vocation of flexibility and plurality: round, square, elliptical, modern, minimalist, discreet, technologically modified, decorative, high-performance – the table has a presence.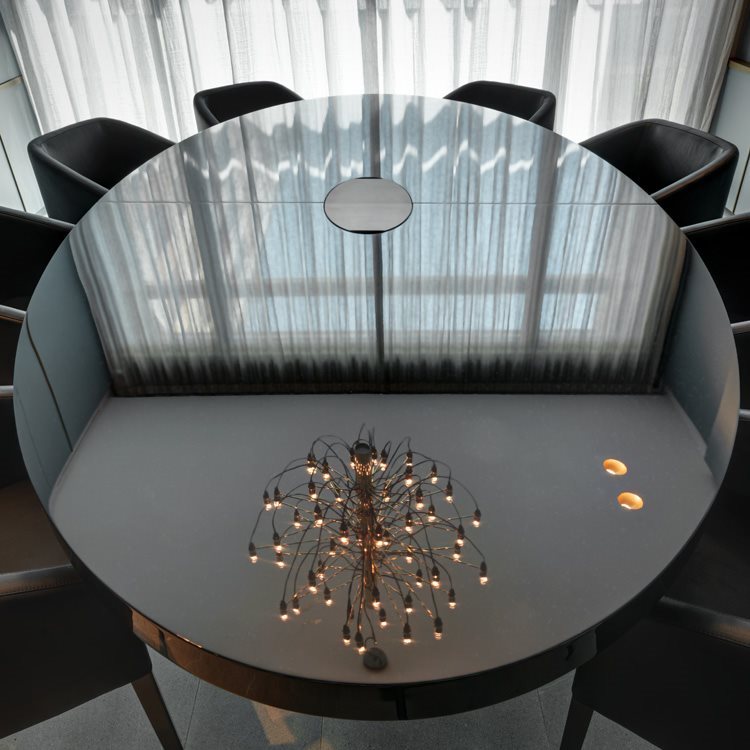 Tailoring
The emphasis on detail and the possibility of customisation and rethinking finishes on the basis of ever new requirements and new technical possibilities spreads this ability to the various levels of production, while keeping its promise of quality, durability and performance in both small and large-scale products.