From the archives: Cat
In unpredictable times, the first unit designed for working from home aimed at overcoming the confines of a company and traditional work methods, envisaging new opportunities.

It was conceived in the 1990s as a result of an idea by the Centro Progetti Tecno, before the new millennium turned the world into a massive connected network that cancels out physical distances and makes endless forms of collaboration possible.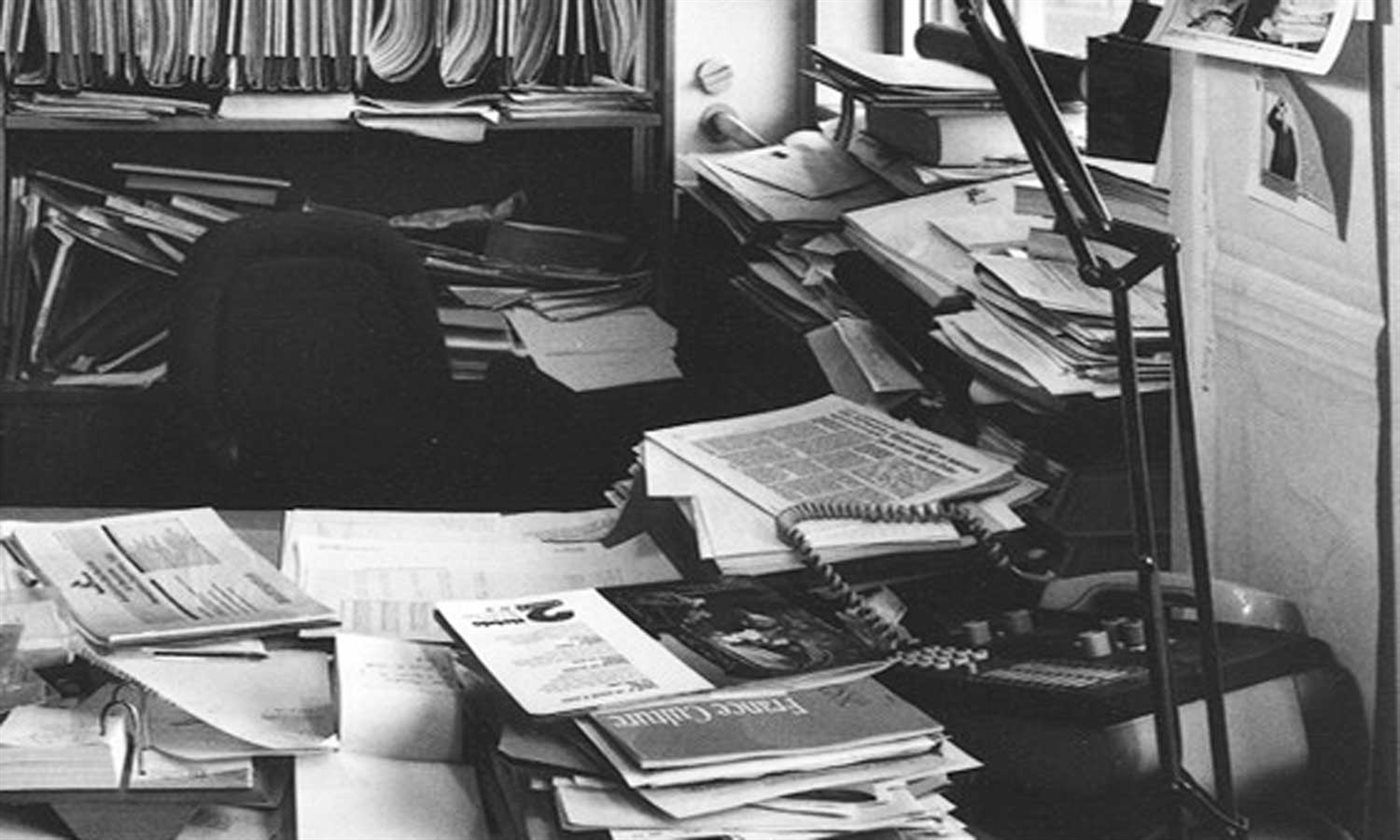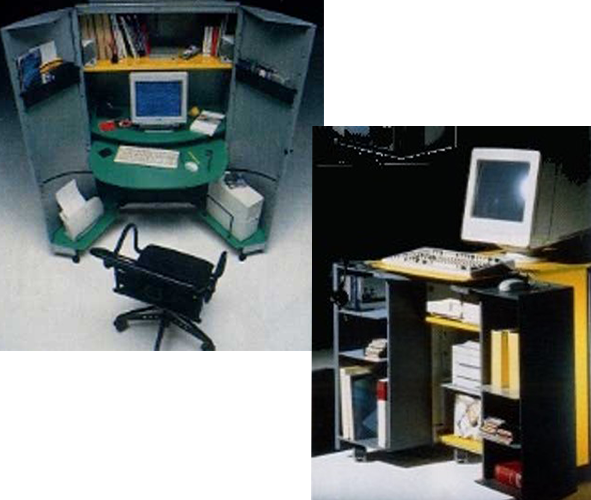 Satellite Office
A satellite office has always been the most commonly found form of work. Company employees overcome their fixed workplace thanks to a single unit, and are free to move from the office to their homes with everything they need. Agility and flexibility are unequivocally useful features to redesign offices and be able to move anywhere at any time, accommodating various work methods and mobility requirements.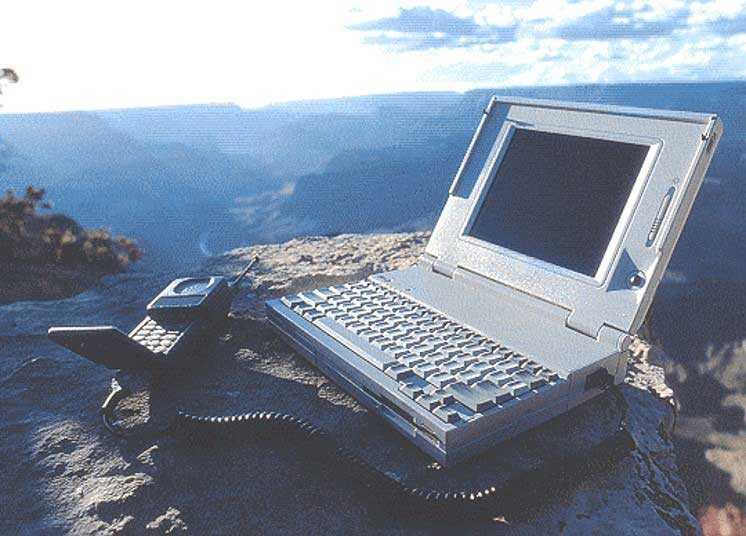 Virtual Offices that are connected at all times

As early as the Nineties, the brand began to implement techniques to overcome the traditional physical dimension of a company towards a progressive immaterial extension without boundaries. Customers and suppliers are in a position to interact electronically with the company, while the employee manages to carry out his or her tasks wherever they may be and no longer not just from the office.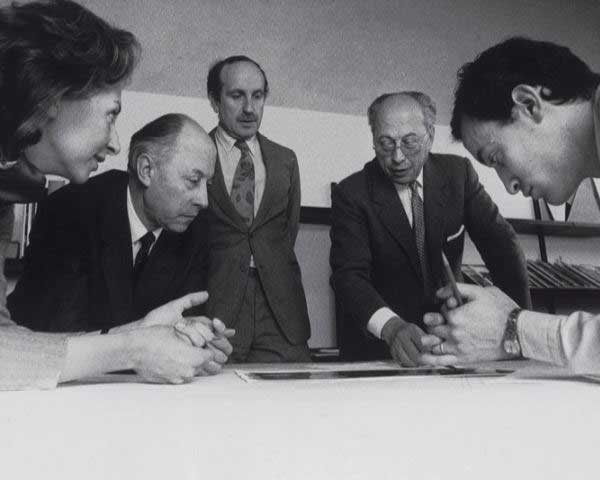 HomeOffice Unit
Working at the office or from home, thanks to the trailblazing innovations of the Tecno Design Centre, has never been a problem. Anticipating future technological innovations, communication and work tools have always been adaptable to Tecno furniture, capable of evolving with time and allowing for reconfiguration even before connection enabled the optimisation of space.