A new char that redesigns the geography of the colour and material combinations that is composed in a coordinated and balanced systems of colours, materials and finishes for shaping the identity of contemporary new spaces: fluid, flexible, natural,sustainable and customised.

The various elements have been selectedand balanced harmoniously, to allowthe utmost freedom to mix and matchbased on the different types of spacesand functionality required.

To discover more about the new ecosystem, Tecno is providing some training sessions:
Contact us and schedule your workshop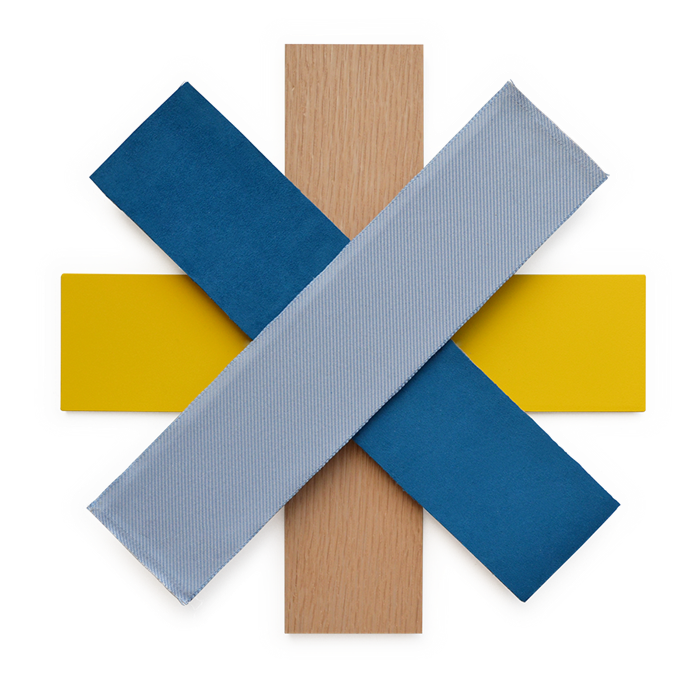 Innovation
We have selected top quality, visually striking materials which guarantee even better technical performance: resistance to fire, water and wear. Sound absorption capacity and ease of cleaning. Anti-bacterial treatments. All characteristics that allow beauty to remain unchanged for an extended duration.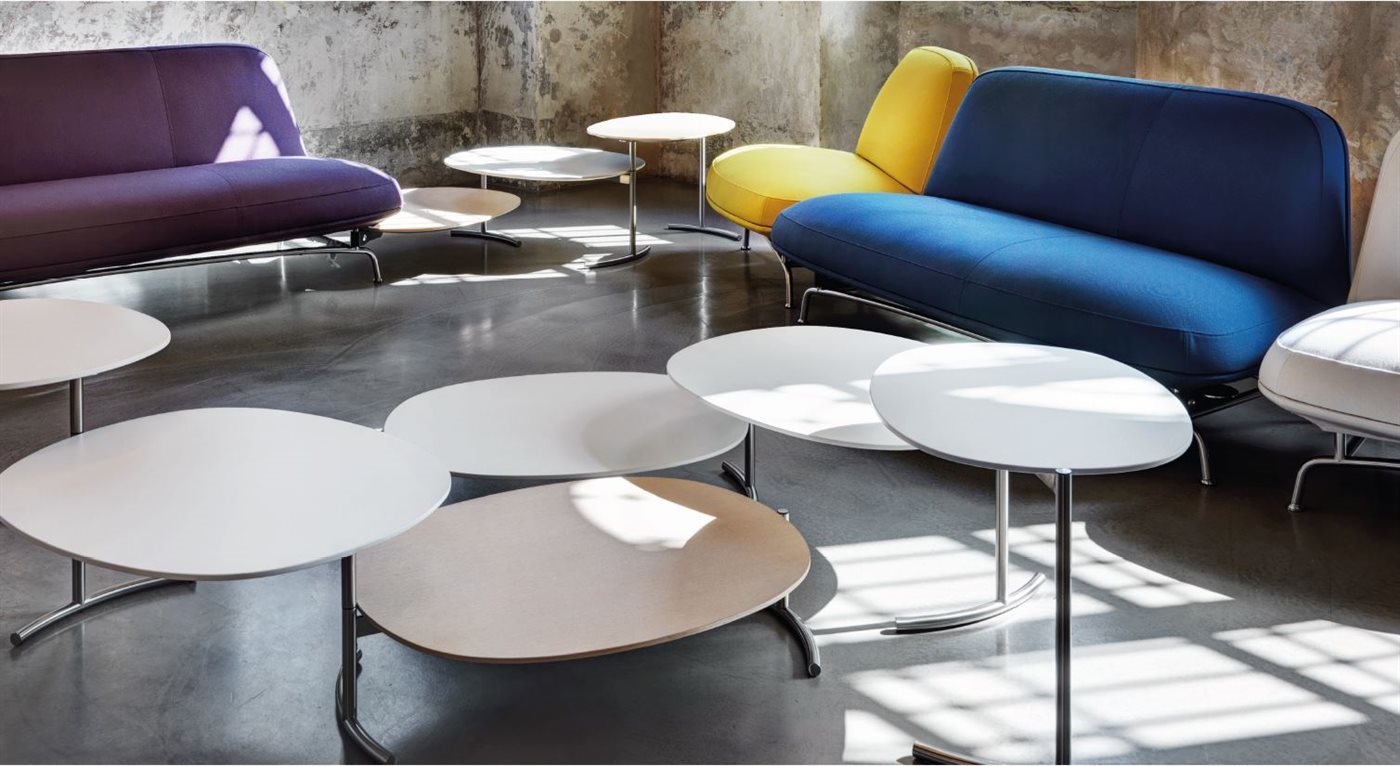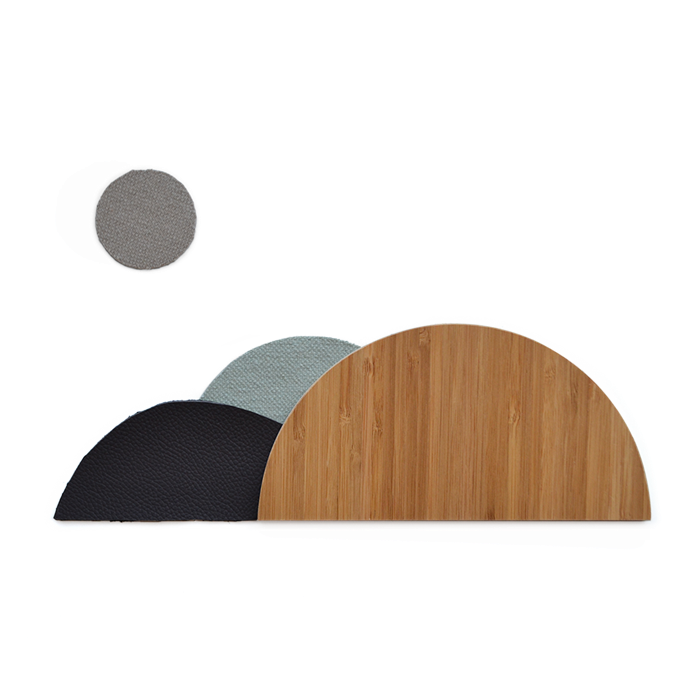 Sustainability
One of the values we have worked on most. Recycled or recyclable natural fibres. A shorter supply chain, which reduces the environmental impact of production and shipment. And, last but not least, unobtrusive colours that can be easily mixed and matched to create harmonious combinations that never grow old despiteever-changing trends, but that manage to express an enduring, independent style and personality. This is another element of sustainability.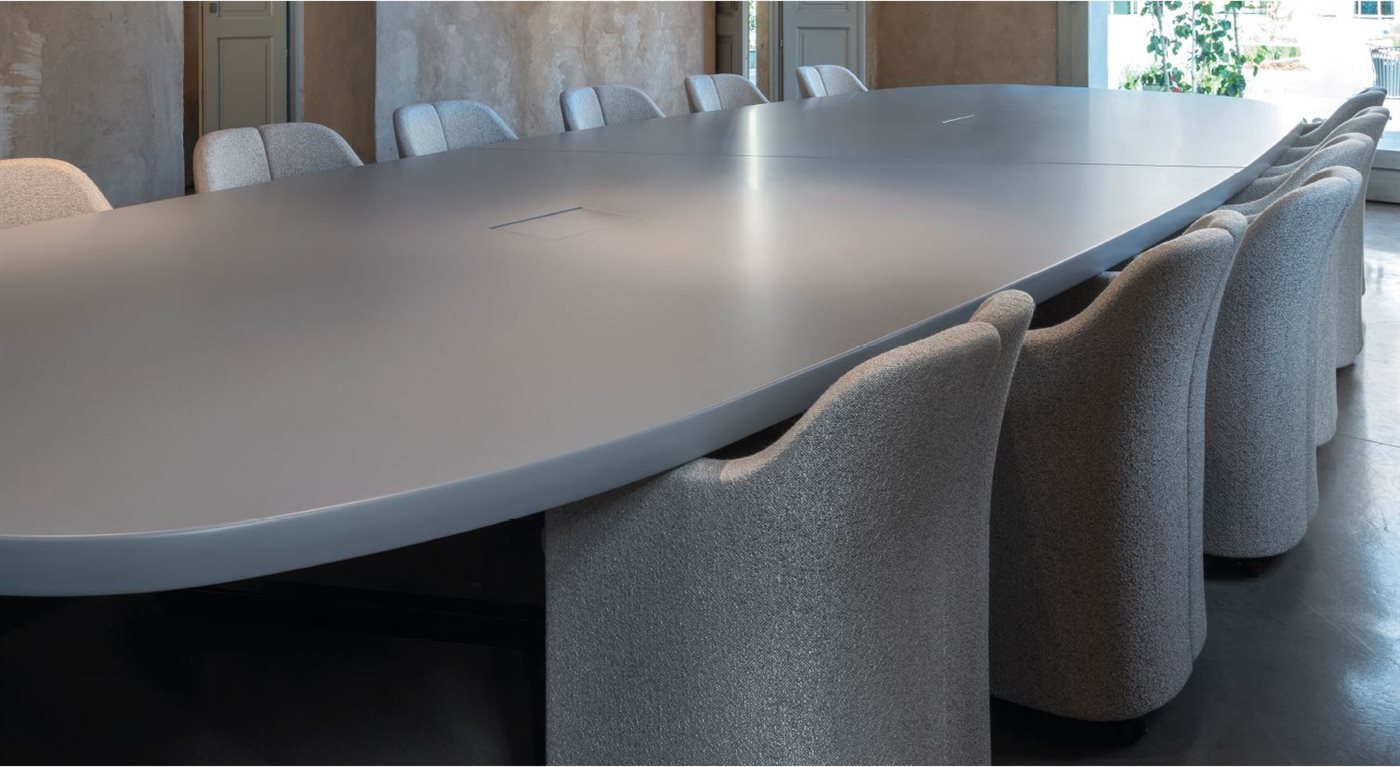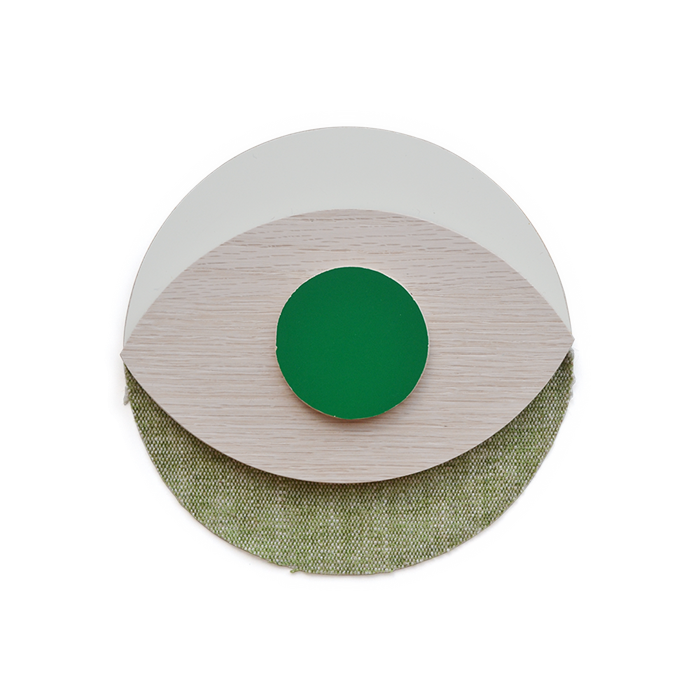 Sensory experience
A wealth of different materials and finishes never seen before, for boosting the sensory richness of spaces and furnishings. Glossy, textured, matte…the same colour takes on different nuances depending on the surface, and can be interpreted on fabrics with different weaves, handles (warm or cold, dry or soft)and yarns (linen, cotton, wool…)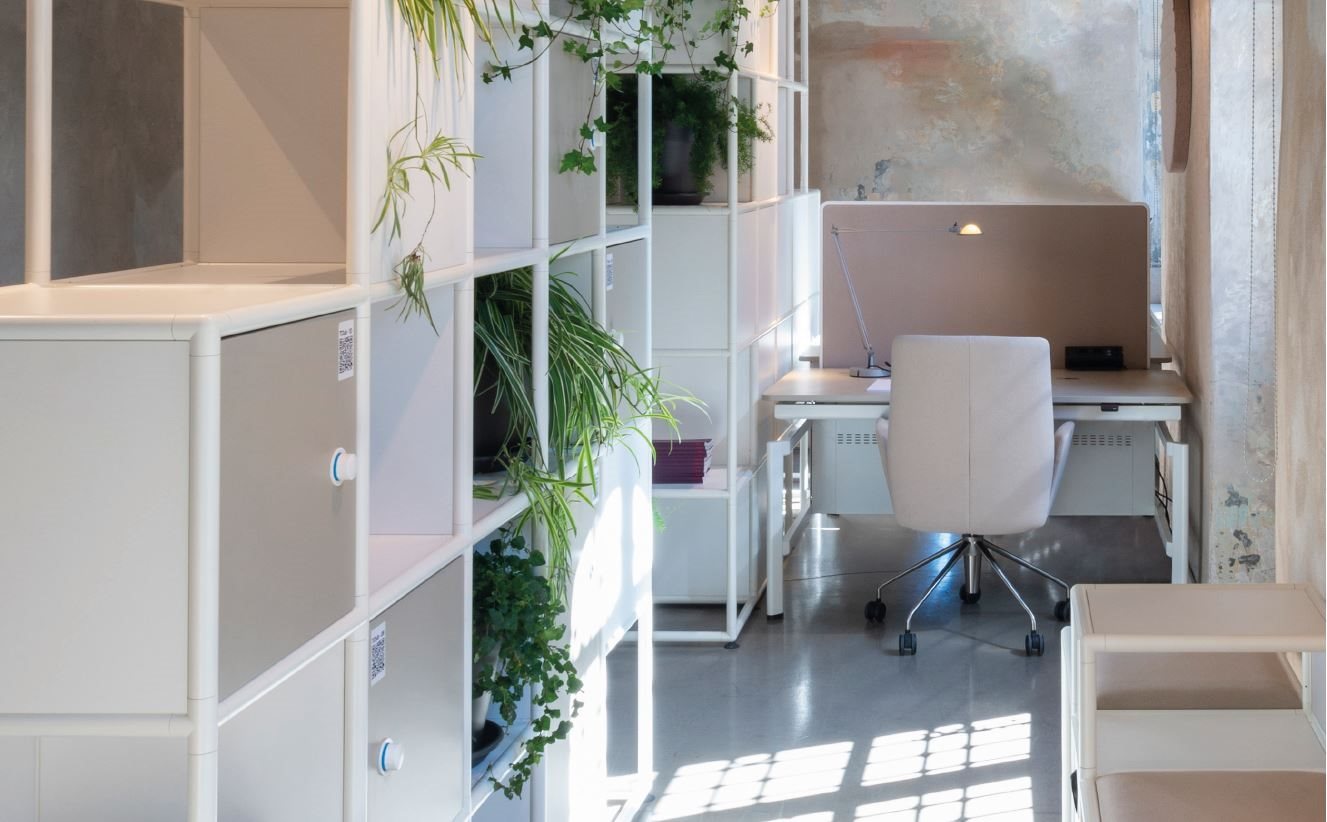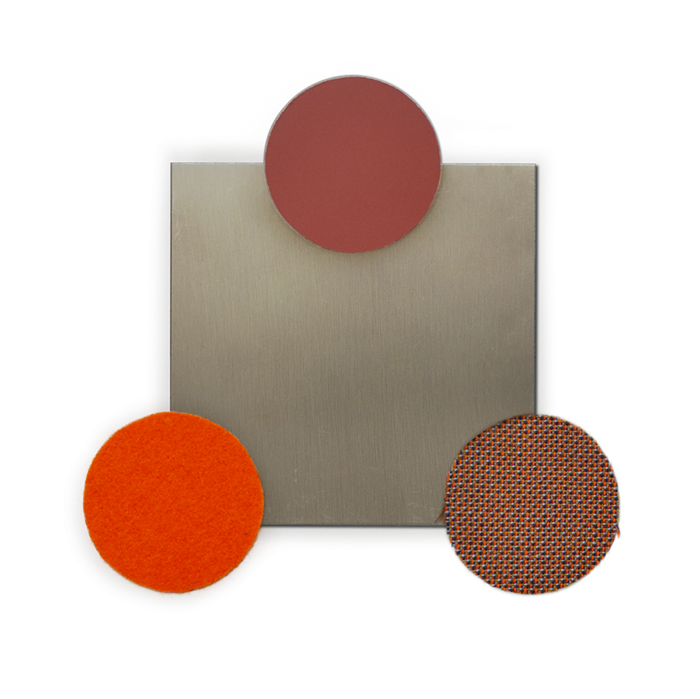 Ease of combination
It is an open system, not a cage. We have taken great pains to ensure that the separate elements can all be mixed and matched with ease. This allows the utmost freedom to combine different colour schemes and materials, to create new relations and affinities between objects and their surrounding environment. Spaces can thus be tailored to suit specific functions, and can "communicate" with other spaces, even if they are designed for different uses, in a virtually endless variety of combinations and nuances.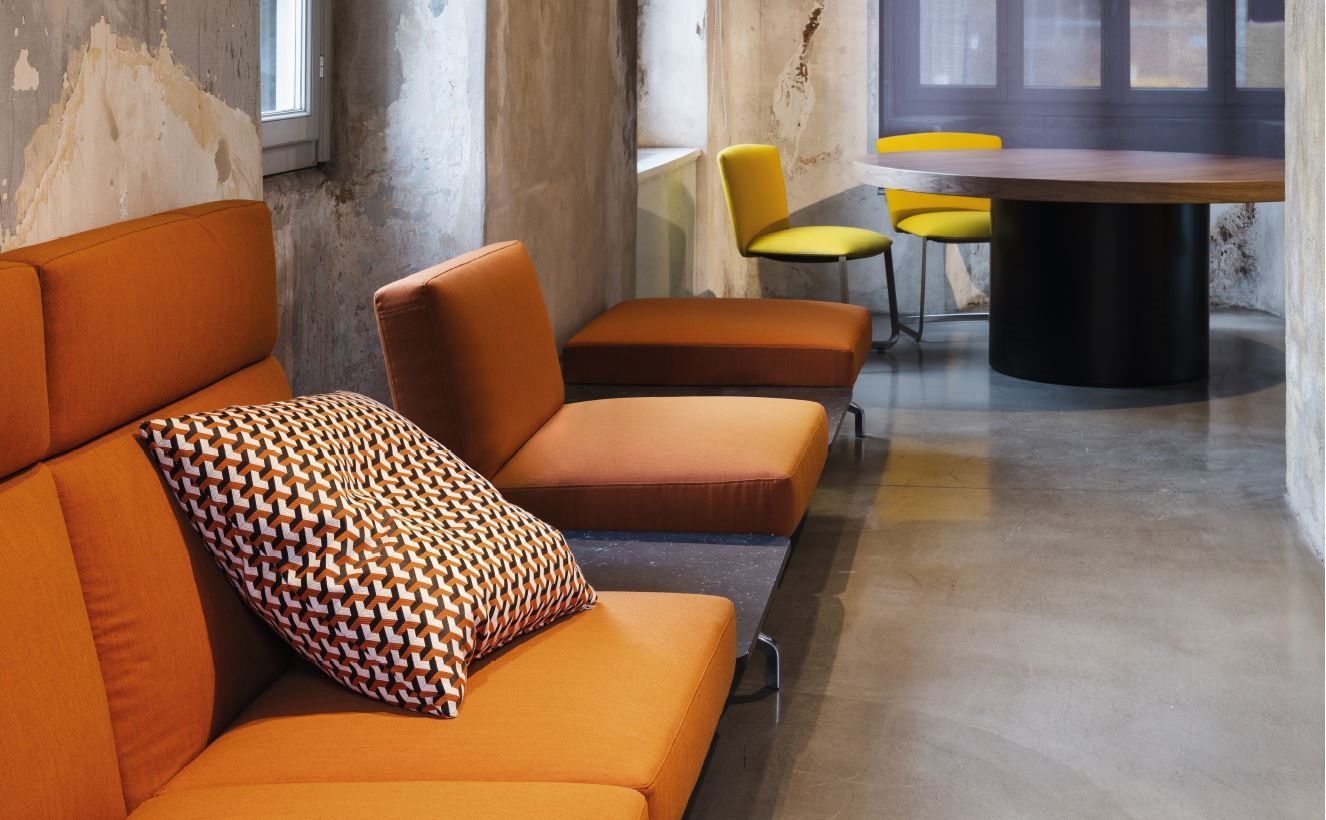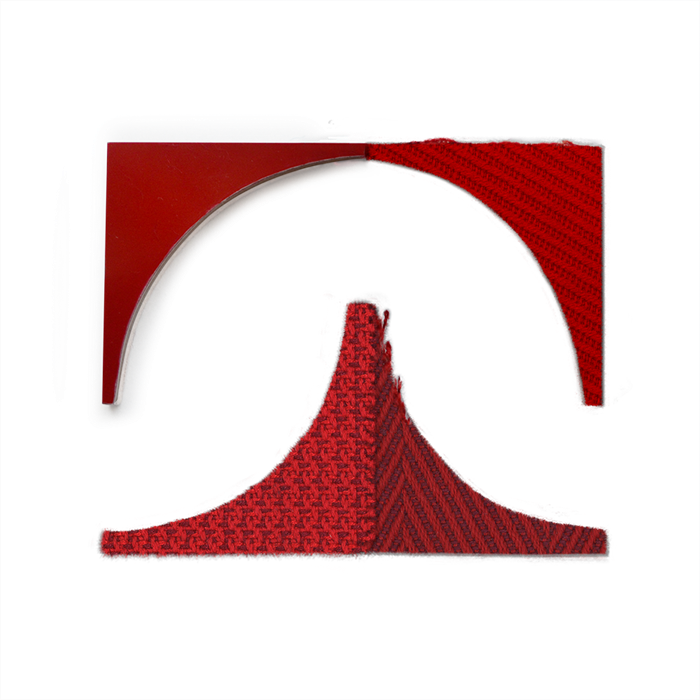 Personality
Unique, identifying, exclusive choices. Partly due to our history (the brand's hallmark "Tecno-colours", now revisited and presented in new finishes), partly due to the decision to collaborate with a select number of the finest Italian manufacturing companies to create products of outstanding quality, recognised the world over, which inject personality and character into any space.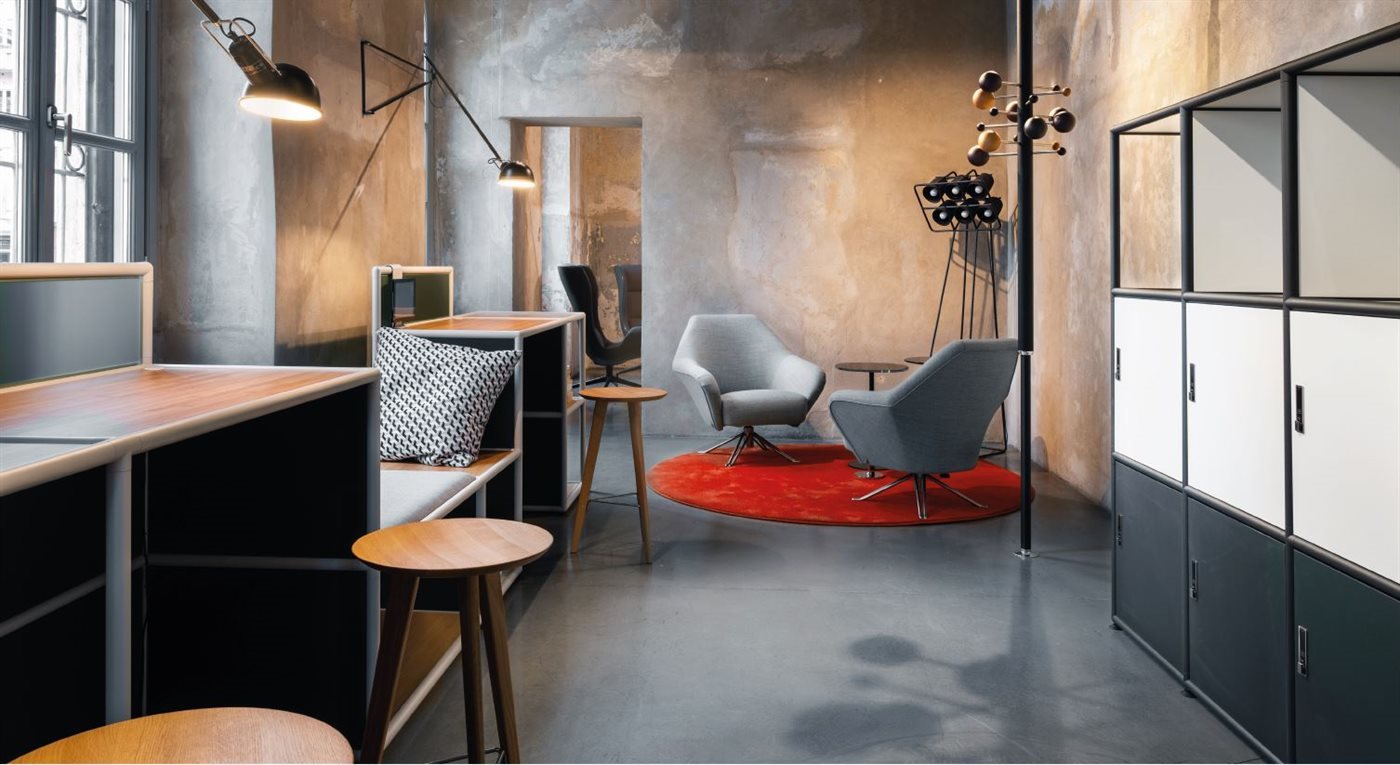 Economy
It would have been easy to choose the best of our more expensive proposals. We decided instead to guarantee excellent performance at competitive prices. We succeeded thanks to extensive study and research, giving preference to suppliers as local as possible and keeping transport and warehousing costs down. A shorter, optimised supply chain in order to offer Tecno quality at affordable prices.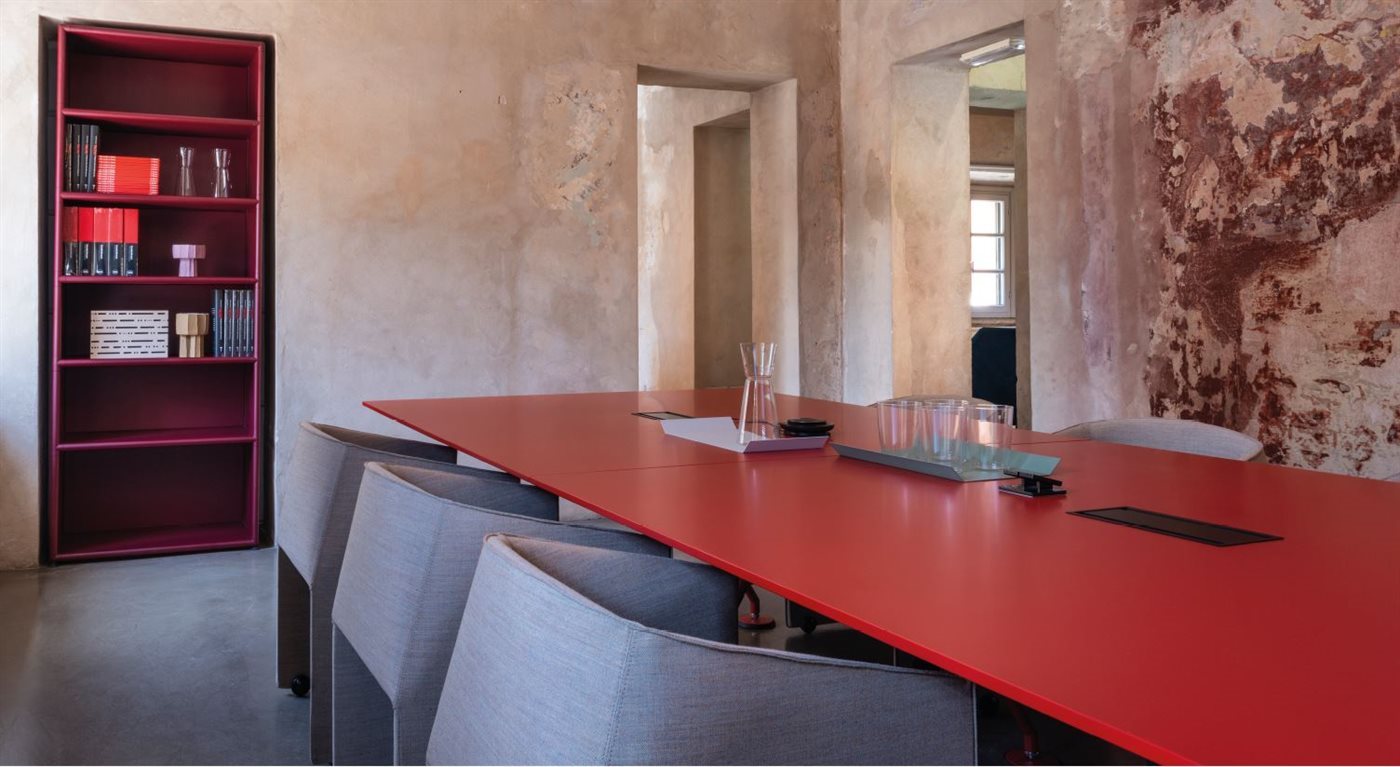 We have added novelties and rethought the existing, rearranging it according to simpler criteria and adhering to the new ways of furnishing. This iswhy we present materials by their values and characteristics, to drive you in your choice. We are sure you will find what is right for you.

To discover the entire research, click here:
Discover More


The Tecno system is comprised of fivecolour categories: Neutral, Natural, Tonal, Vibrant and Super saturated, which canbe mixed and matched to create differentcolour schemes and identities.

Each colour can be coordinated with others from the same category or indeed from different categories, allowing theutmost freedom to tailor combinations to suit personal preference; there is no rightor wrong choice, each material has its ownunique traits which naturally "stand out"more on some surfaces than on others.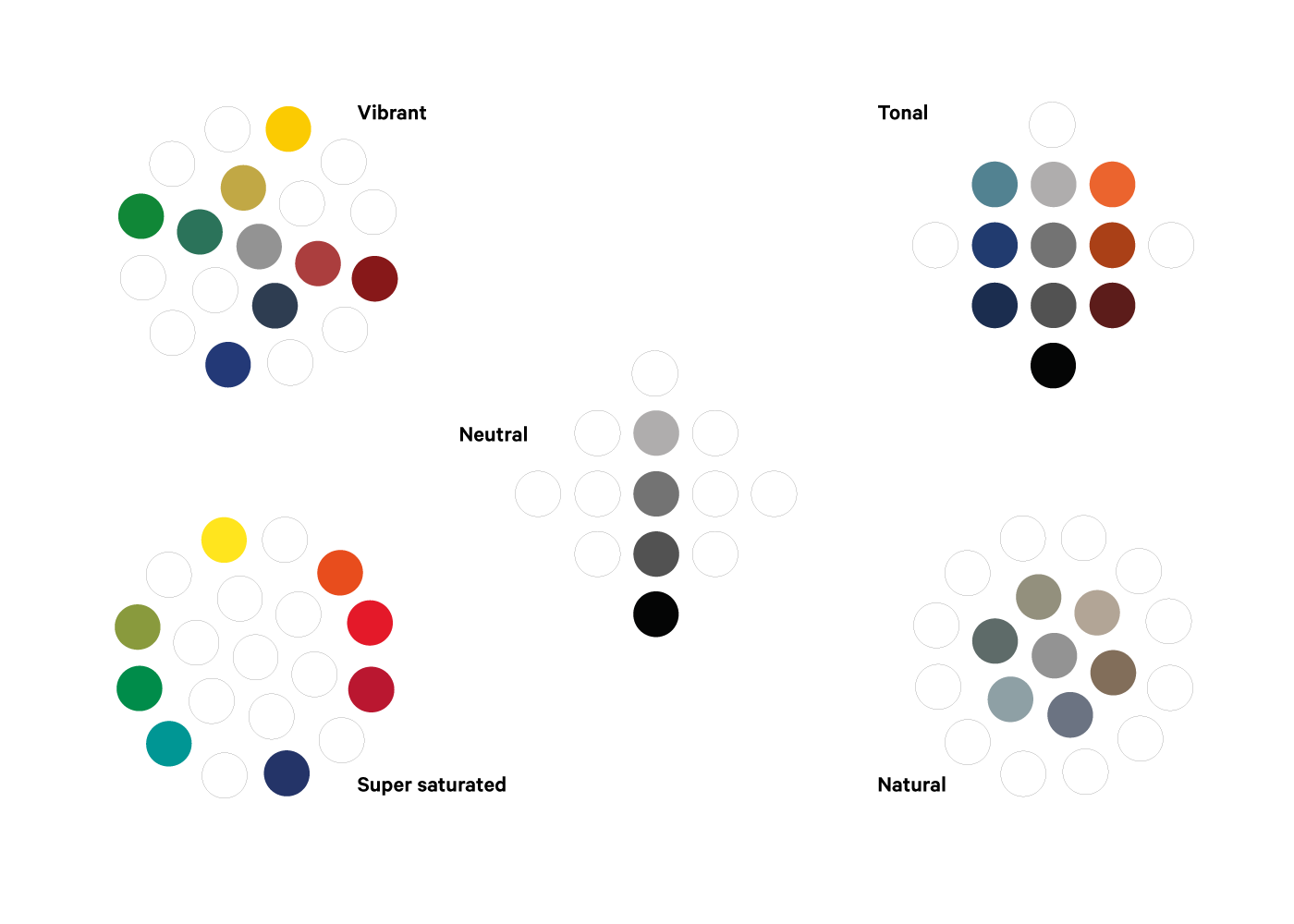 This chromatic review underlines the valuecontribution of colour and its renewedimportance as an element of emotionalwellbeing. A current consideration that ismore important than ever for truly relatingto the environments.
Step into Tecno Elements and discover what's right for you at the dedicated Workshops-a dynamic and overwhelming experience where you can step directly into the workshop and experience firsthand the system and tools to design your space.

Learn with us
Discover More