Seating that surrounds and protects.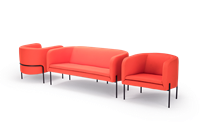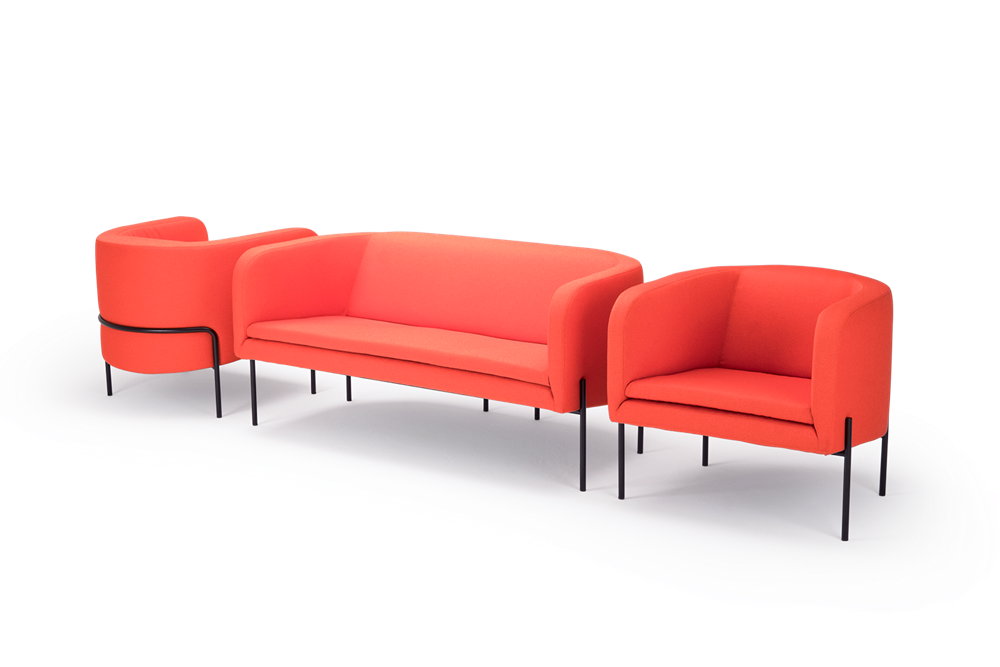 Versatile and compact, the elements are characterized by their unusual horseshoe shape, making them small in size yet extremely cosy. Designed for lounges and waiting rooms, in both public and private areas, they suit perfectly all contract supply needings.

Laetitia is a collection consisting of a small armchair and a two-seater sofa, both customizable in a wide range of colors.