Sculptural, essential and light service tables.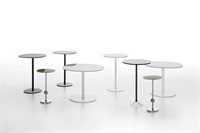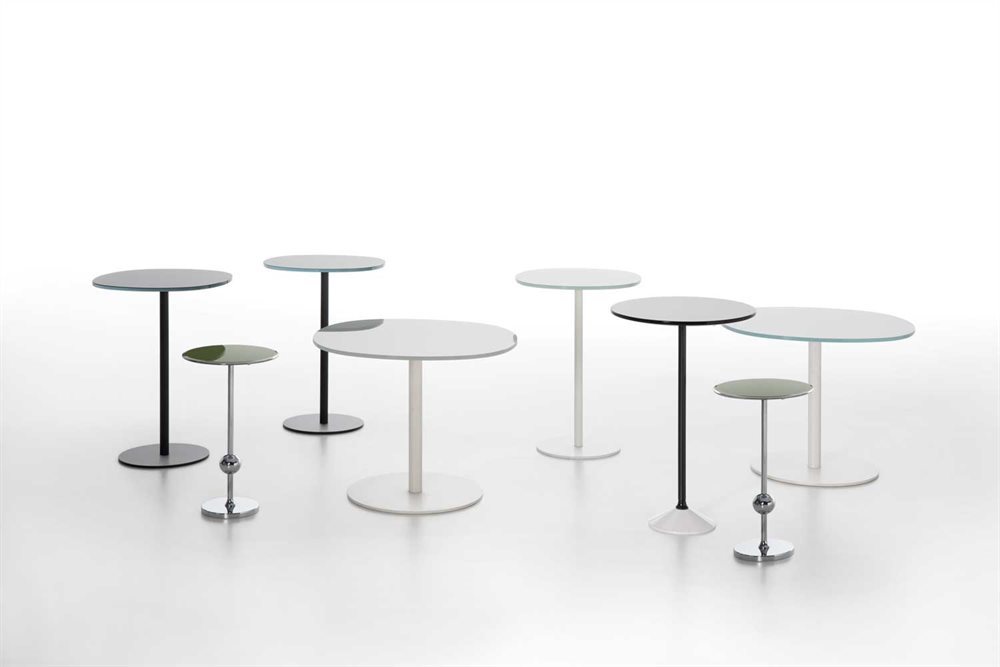 Graphic and essential supports that, thanks to their graceful, light and slender shape, fit into any situation, discreetly resolving functional and aesthetic needs. An unmistakable touch of design born between art and project as a sudden splash of color or to punctuate a pause in the rigor of the most refined environments, whether in the home, executive office or sophisticated lounge areas.

T1 and T2 are two tables as individual pieces of design, that are irresistible when paired together.