Armchairs which combine the soft comfort with graphic forms for a strong identity.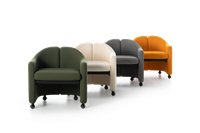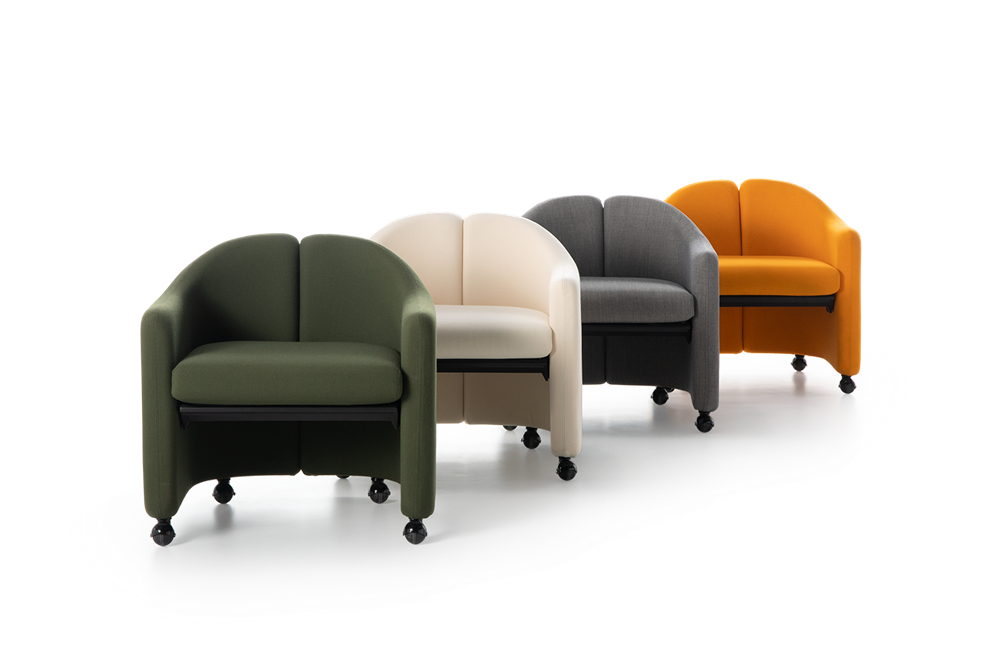 The central seam not only represents the distinguishing feature, but makes the backrest soft and at the same time supportive, guaranteeing optimum comfort even during prolonged use.

The 142 Series is greatly appreciated for its functionality and its ability to blend into all kinds of domestic, work and hospitality environments. The collection includes both the S142 armchair, taller and more structured, and the PS142 model, in a lower, more encircling form.