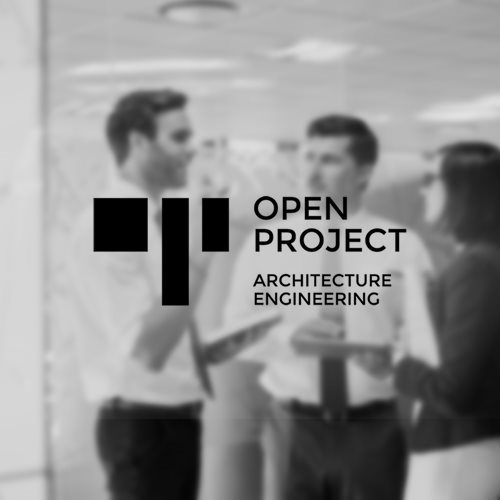 Open Project
The studio has gained particular expertise in territorial planning and the integrated design of complexes for industry, logistics, shopping centres, agri-food centres, social and residential housing.

The synergy with Tecno, based on the shared principles of innovation and research, has led to the creation of furnishings for the Bulgari jewellery headquarters, which entailed a significant conversion and gentrification effort, as well as architecture in keeping with the surrounding landscape. A project based on revitalising traditions yet with a keen eye on the future, a demonstration of how architecture and engineering play a fundamental role in preserving natural resources while at the same time creating comfortable settings for people and value for clients.

These are the values underpinning the path taken today by Open Project in its multifarious and multi-disciplinary approach to its architecture designs, collaborating actively with Research Bodies for the sustainability of our Environment.