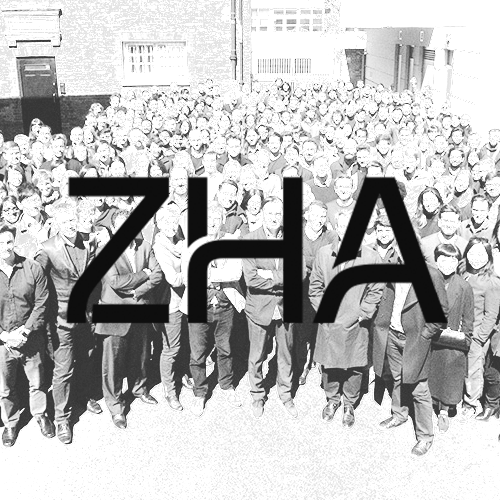 Zaha Hadid Architects
Working with clients that have global reputations for excellence, Zaha Hadid Architects (ZHA) has redefined architecture for the 21st century with a repertoire of projects that have captured imaginations across the globe.
Form and space are woven within the structure of buildings that evolve from their surroundings and tie disparate programmes together. Enticingly contextual, each project combines an unwavering optimism for the future with concepts of connectivity and integration.

From the collaboration between Tecno and Zaha Hadid Architects it is born Alis presented at 17th Venice Architecture Biennale, a mobile pod conceived to increase and facilitate team working. Alis is a reflection of the fluid, futuristic style synonymous with Zaha Hadid Architects, who found in Tecno Spa the perfect partner to bring their vision to life in this truly cutting-edge project.

Receiving the highest honours from civic, professional and academic institutions worldwide, ZHA is one of the world's most consistently inventive architectural studios—and has been for four decades.