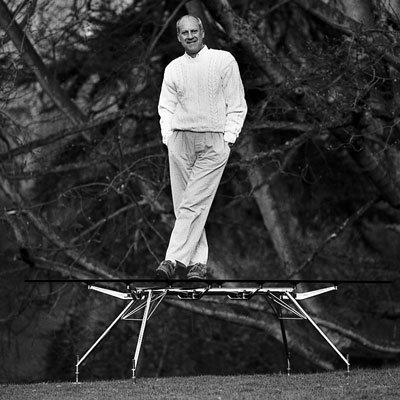 Norman Foster
Norman Foster, born in Manchester in 1935, is an English architect whose company, Foster + Partners, maintains an international design practice famous for high-tech architecture.
After graduating from Manchester University School of Architecture and City Planning in 1961 he won a Henry Fellowship to Yale University, where he gained a Master's Degree in Architecture.

He is one of the most prolific British architects of his generation. In 1999, he was awarded the Pritzker Architecture Prize, often referred to as the Nobel Prize of architecture. In 2009, Foster was awarded the Prince of Asturias Award in the Arts category. In 1994, he received the AIA gold medal. The architect is now the President of the Norman Foster Foundation which promotes interdisciplinary thinking and research to help new generations of architects, designers and urbanists to anticipate the future. The foundation, which opened in June 2017, is based in Madrid and operates globally.

With projects and awards around the world, it is with the revolutionary Nomos table that Norman Foster began his lively cooperation with Tecno, then followed by other important projects like the Stansted airport in London, the Carr d'Art in Nimes, the British Museum in London and Foster and Partners' offices in London.