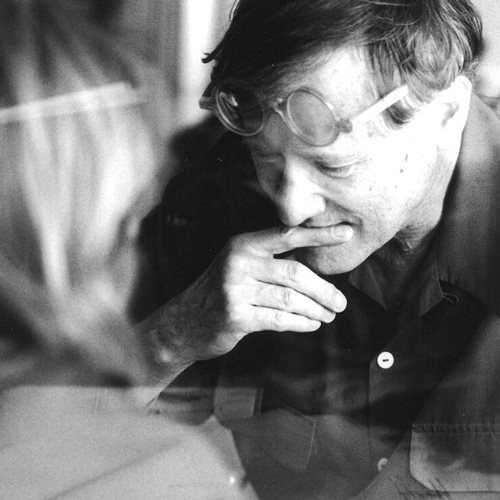 Grimshaw studio
Grimshaw was set up by Sir Nicholas Grimshaw in 1980 in London and became an association in 2007. Its work in major international architecture designs has always been based on conceptual objectives to be achieved through innovation, technology and painstaking care for details, focusing on man, perseverance and sustainability.
Famous from the onset for its designs specifically conceived for high-traffic areas and spaces dedicated to transport, the firm met with Tecno in the waiting rooms of London Bridge, which recently won the World Architecture Festival (WAF), and the partnership between the two brands began.

The firm's creed sees the item of furniture as vital to establishing the identity of the interiors of an architectural design; for this reason, it has worked non-stop towards the aggregation of Grimshaw Architecture, Interior Design and Industrial Design. A combination that affords design continuity and simpler coordination.

This design philosophy transforms the partnership with Tecno from the creation of interior designs to the development of Aeris, the first system of bar-based airport seating featuring io.T – The Intelligence of Tecno smart technology.

Today Grimshaw has an international reach, working from offices located in New York, London, Melbourne, Sydney, Kuala Lumpur, Doha and Dubai, employing more than 500 staff of 50 different nationalities.

Over the years, Grimshaw has been awarded over 200 international prizes for its commitment to excellence in design, including the AJ100 International Practice of the Year award for the extent of projects accomplished all over the globe.